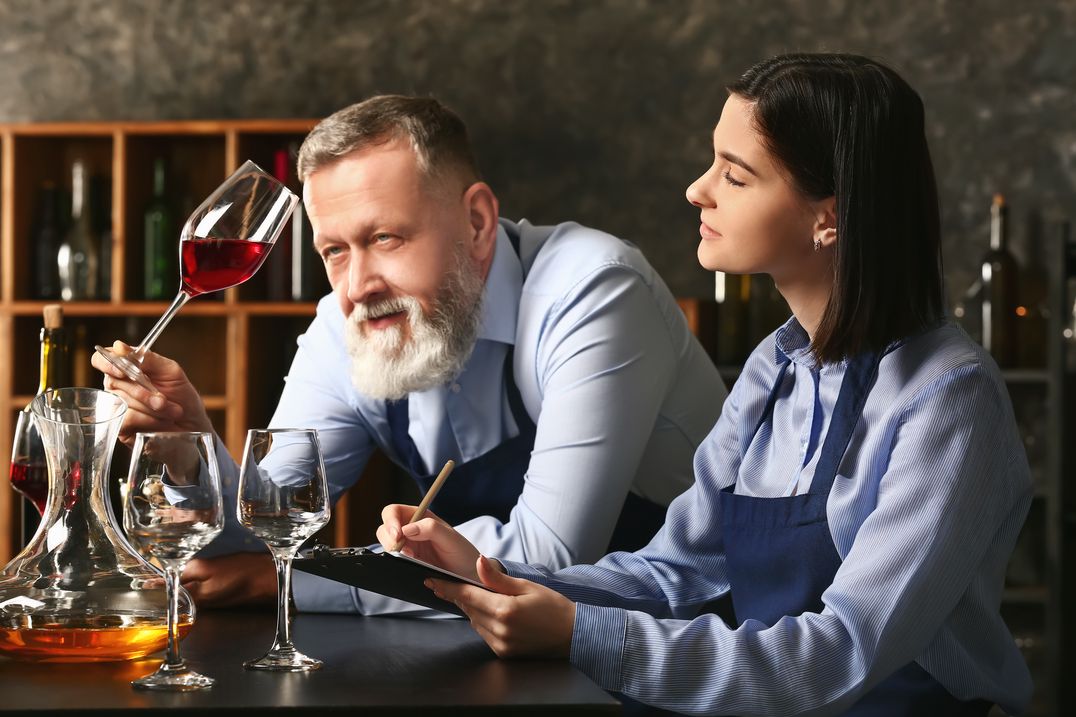 Situation
Total Wine was ready to become a first-rate, digital-first company, but sourcing the right quality talent would require an innovative staffing approach.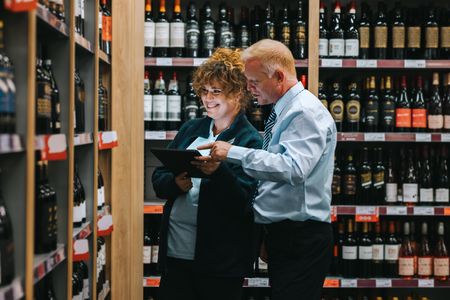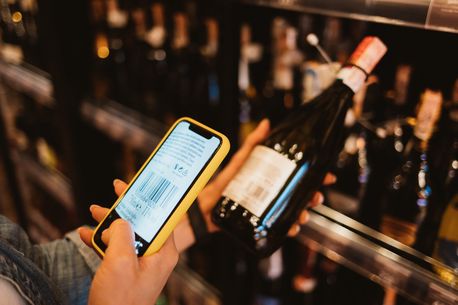 A hybrid staffing model at first, followed by a purpose-built Innovation Center that helped the client quickly recruit their fuller, permanent team.
The hybrid approach allowed us to work side-by-side with the Total Wine team and infuse our expertise at an early stage, setting them up for sustained success as they matured, even through Covid. Five years later, they're still growing.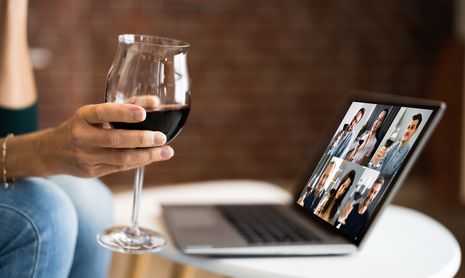 DIGITAL MARKETING
Top 10 Photos of Developers Staring At Screens
DIGITAL STRATEGY
5 Ways Retailers Can Make Influencer Marketing More Influential
ECOMMERCE
How Many Emails is Too Many?