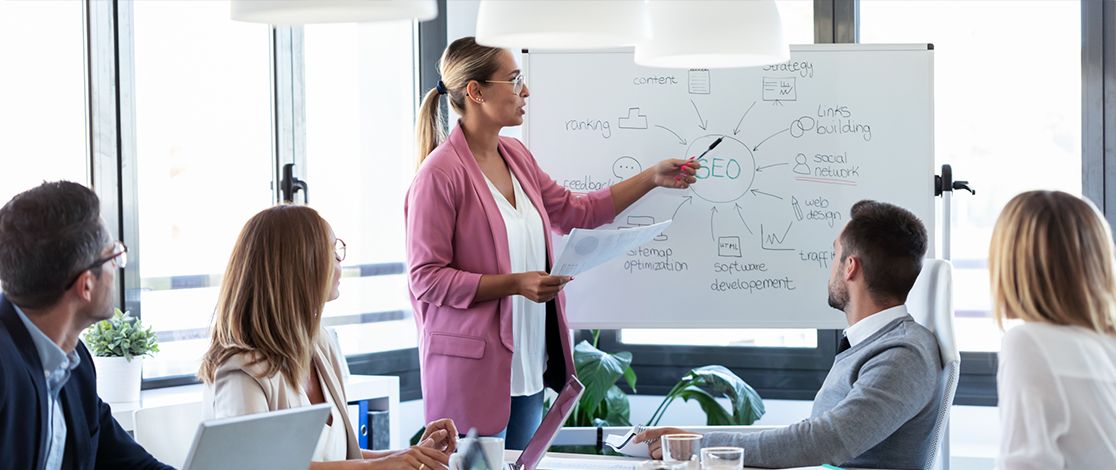 Optimization Services
We specialize in services that increase ROI and customer engagement through the continual optimization of your channels.
Transform data into actionable insights to help inform your organization's business decisions.
Develop a strategy and roadmap to guide initiatives and executional tactics that help you accomplish your long-term business goals.
Conceive and create intuitive, frictionless, customer-first experiences both online and offline.
Search Engine Optimization
On-site, technical, and content SEO make your site more discoverable to new users.
Conversion Rate Optimization
Ongoing test and learn cycles to improve bounce rates, add to cart rate, average order value, and other factors that help grow your ROI.

Establish a more personal relationship with your customers in 1:1 communications, such as email marketing and SMS.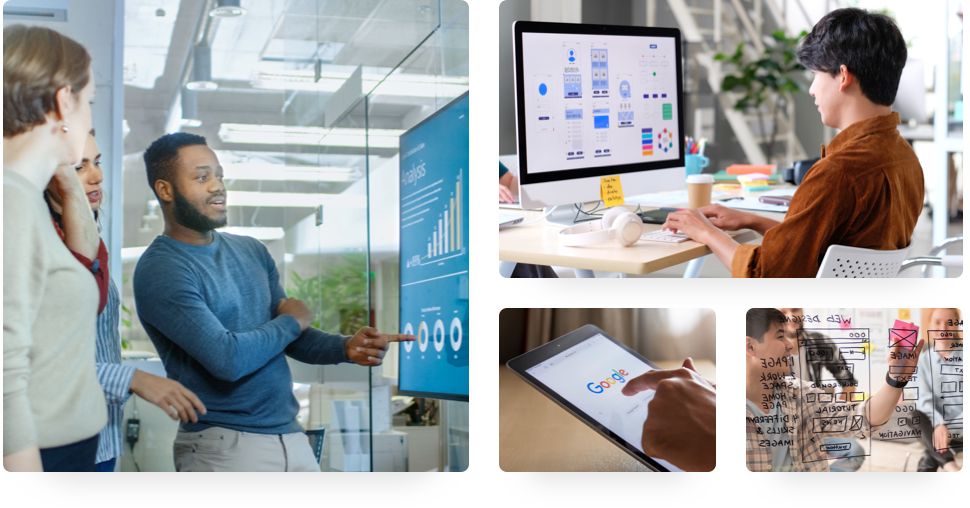 "My marketing team is in the beginning stages of our digital revolution, and it's been full-time work just pulling all of the data sources together to tell a unified story. I reached out to PeakActivity for help, and I'm so happy I did."
Director of Marketing and Communications
TRIHEALTH
Certified Implementation Partners
In order to provide you with the latest technologies that best suit your particular business requirements, we are proud to have established relationships — through formal partnerships or advanced certification — with the best-in-class technologies and tools.
DIGITAL MARKETING
Top 10 Photos of Developers Staring At Screens
DIGITAL STRATEGY
5 Ways Retailers Can Make Influencer Marketing More Influential
ECOMMERCE
How Many Emails is Too Many?