PARTNERS
Some Partnerships Are Simply Magic

Looking to dazzle your users with a truly innovative experience? Provide your organization with a digital foundation for the future that drives ROI? Conduct training and improve knowledge transfer in an unforgettable way? It sounds like you're looking for some kind of magic or, more specifically, Magic Leap, a company that we at PeakActivity are proud to call our partner.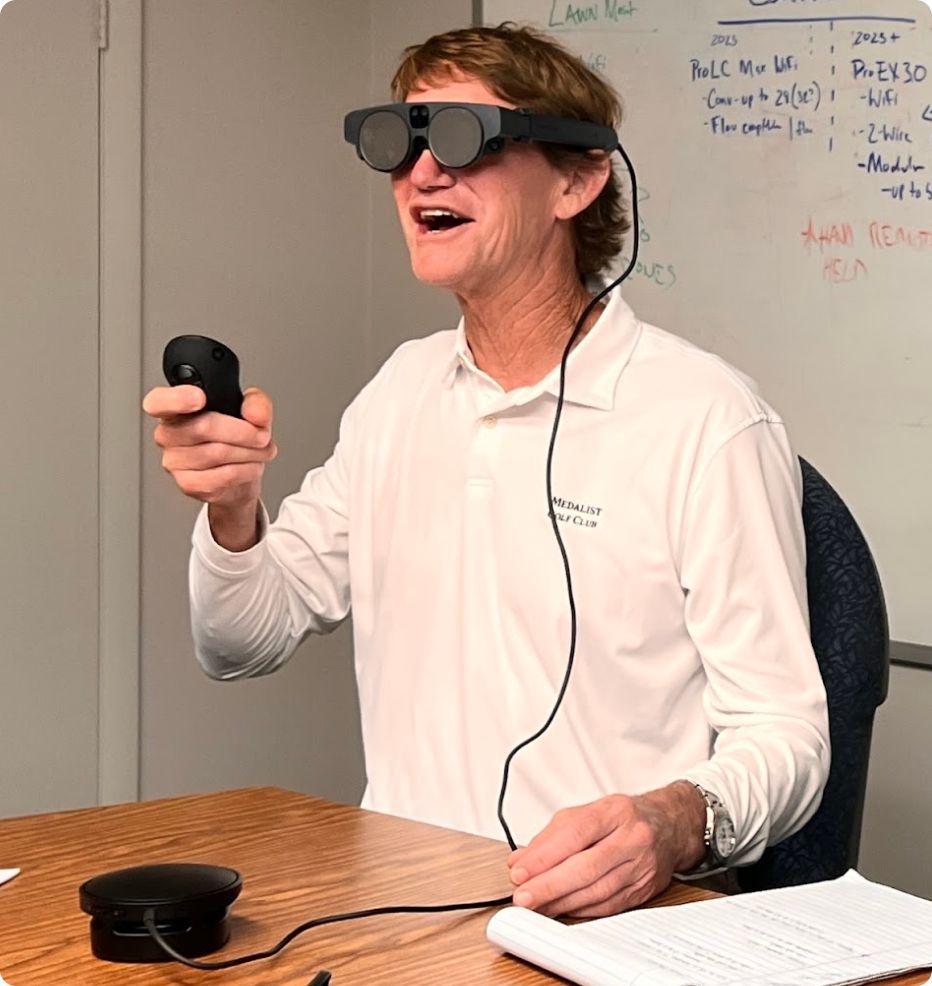 Experienced Magic Leap technology integrator
Official Magic Leap early access partner
Emerging technology experts and developers with deep understanding of Magic Leap's platform; intimately familiar with immersive augmented reality technology
Business consultants experienced in development and management of innovation strategies and programs using Magic Leap's market-leading technology
Strong understanding of best practices for mixed reality/spatial computing
Turn-key teams that can support the vision for the organization from ideation through scalable deployment.
Magic Leap's technology platform allows global teams to collaborate on projects as if they were in the same room
Through 3D visualization, individuals can review, annotate, and share files at scale across continents
Enterprise-ready solutions to optimize processes, improve productivity, and upskill your workforce
Recognized leader in ergonomic large field view wearables
Invested $2.2B in the creation of AR market-leading technology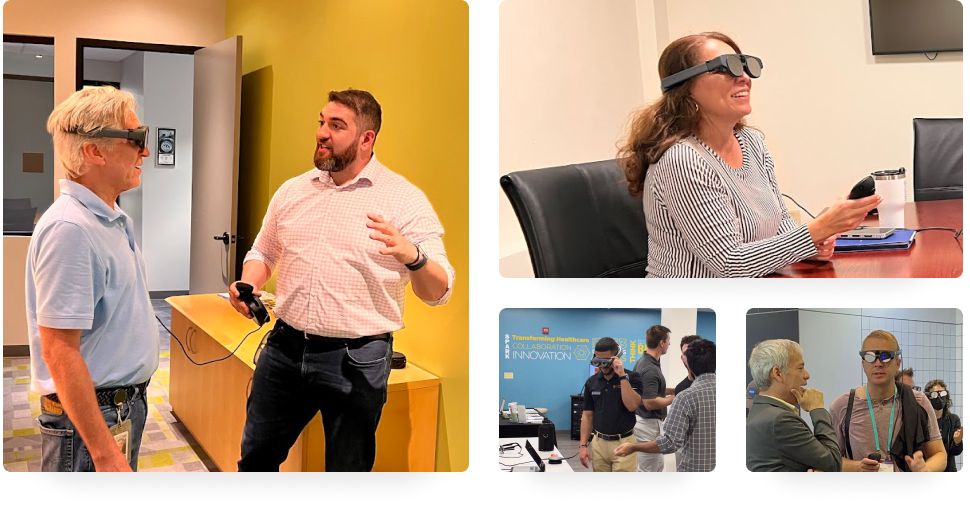 Knowledge Transfer, Data Visualization, Remote Assistance, & More Magic (Leap)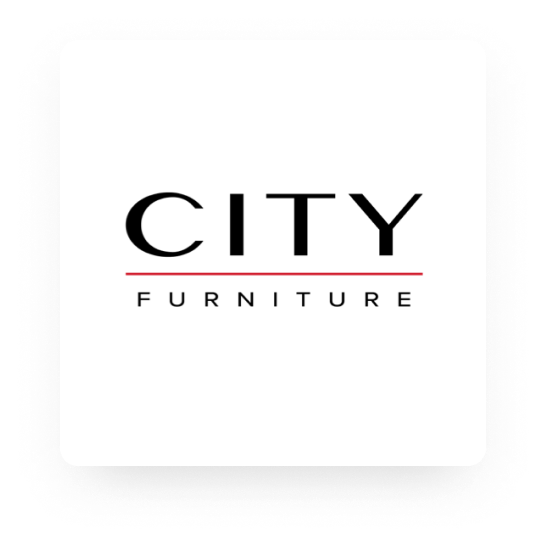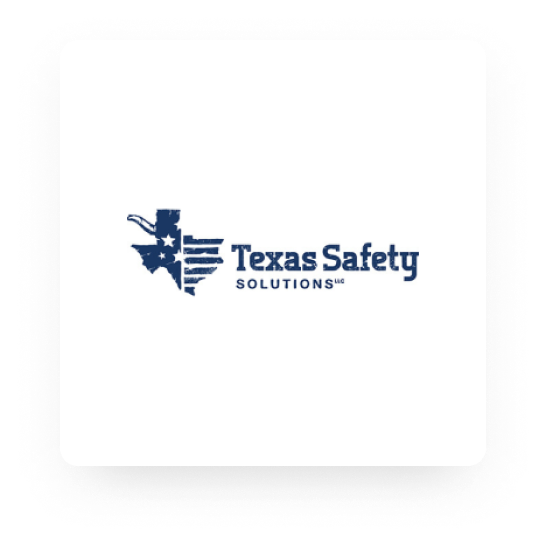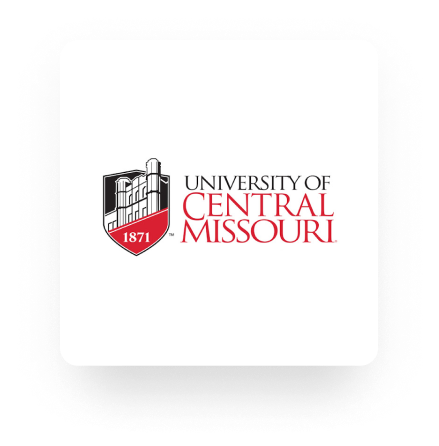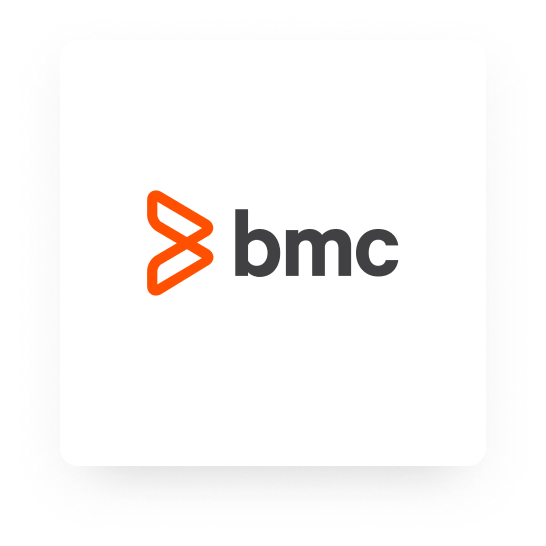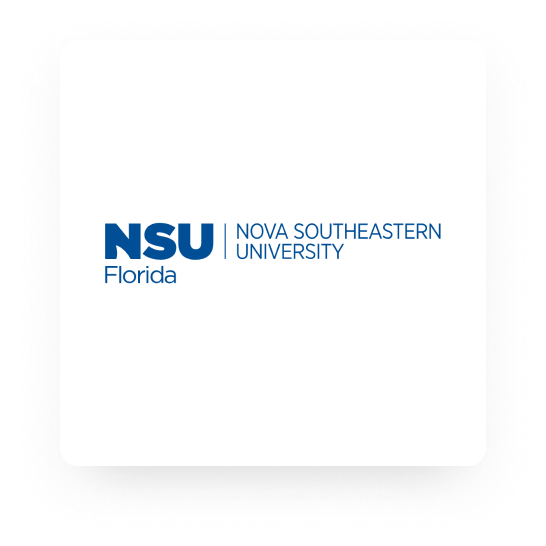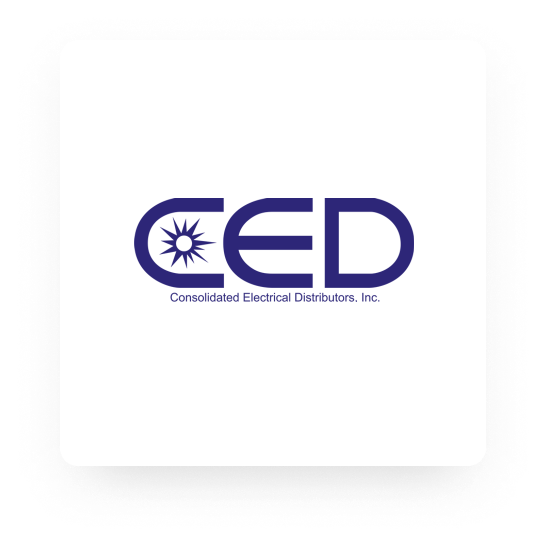 Magic Leap Services Offered
As a proven Magic Leap partner and integrator, we offer a variety of services to assist you in taking your business to the next level in terms of technological creativity and success: