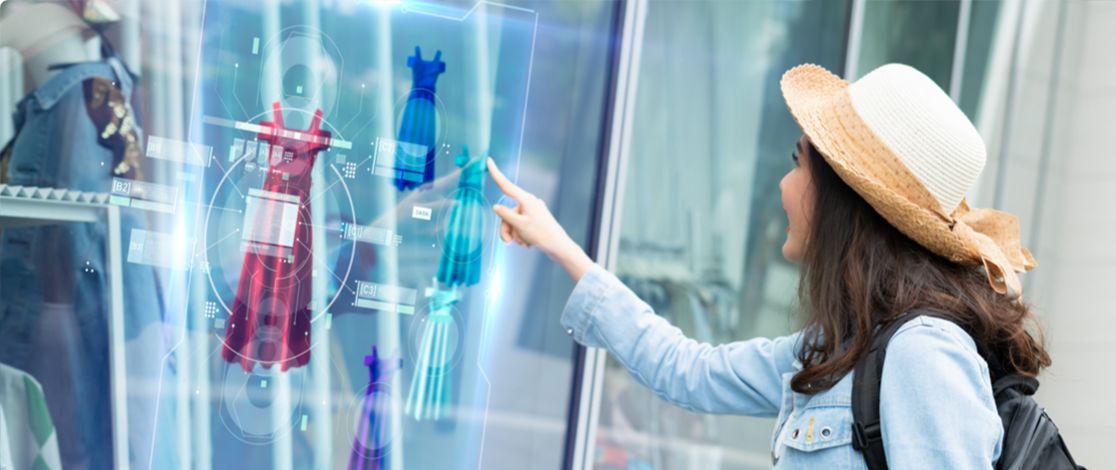 Innovation Services
We specialize in services that use innovative technologies to create unique customer experiences or products.
A collaborative, structured, and proven process to identify and activate the best ideas against your biggest priorities.
Utilization of spatial computing hardware and software to create interactive digital experiences that make information more retainable and aid the conversion process.
Development of machine learning systems that harness large amounts of data to improve operational efficiency and allow for more data-driven business decisions.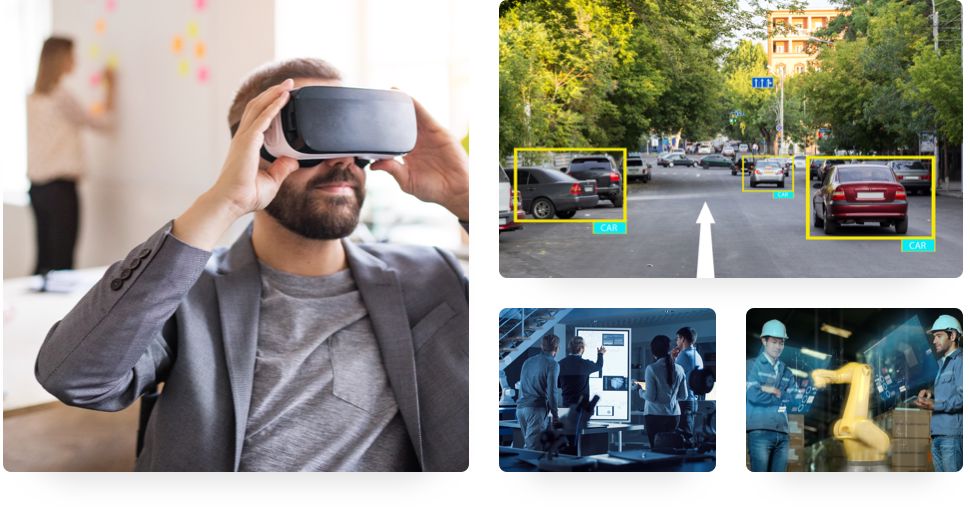 "PeakActivity helped us rethink our approach to safety training and serve it up in a way that people really remember."
Chief Executive Officer
TEXAS SAFETY SOLUTIONS
Certified Implementation Partners
In order to provide you with the latest technologies that best suit your particular business requirements, we are proud to have established relationships — through formal partnerships or advanced certification — with the best-in-class technologies and tools.
DIGITAL MARKETING
Top 10 Photos of Developers Staring At Screens
DIGITAL STRATEGY
5 Ways Retailers Can Make Influencer Marketing More Influential
ECOMMERCE
How Many Emails is Too Many?