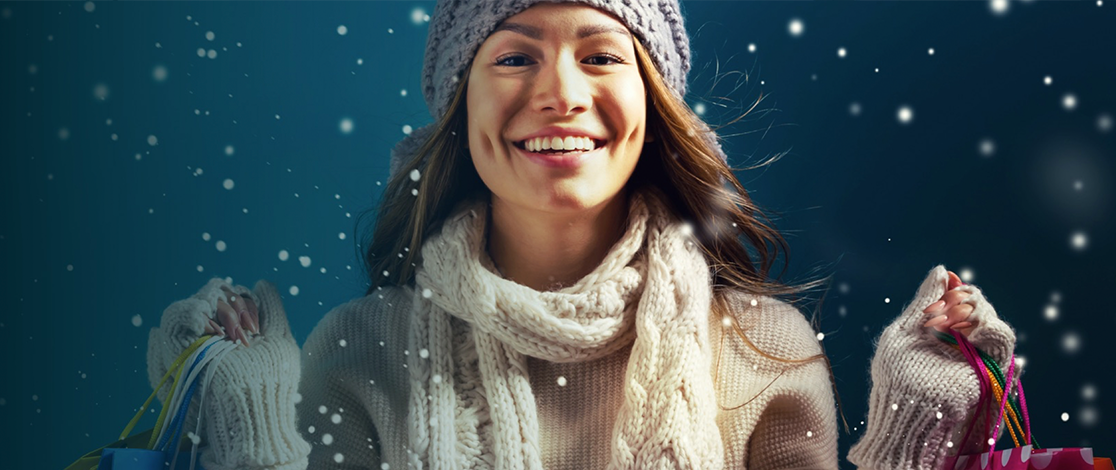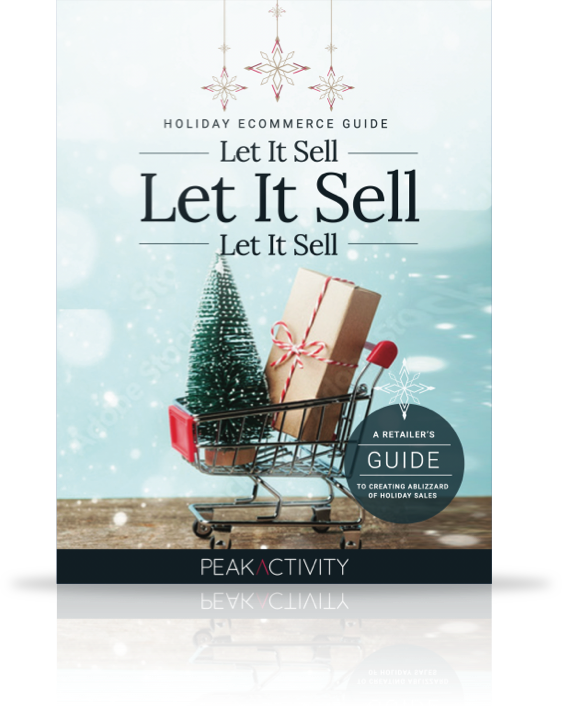 Planning for the holiday shopping season doesn't begin when temperatures start to fall, but during the oppressive heat of summer. That's because planning for this critical shopping period is a highly complex process with lots of moving parts. So, if you're a retailer feeling unsure about the upcoming eCommerce holiday shopping season, then we've got something that's sure to ease your concern.
Download a complimentary copy of this guide to learn what you can do to plan for a successful eCommerce holiday season, such as:
Strategy
Technology
Marketing
Website
Logistics
Search
Social Media
Email Marketing
Fill out the form below to get your complimentary copy of this informative eBook.