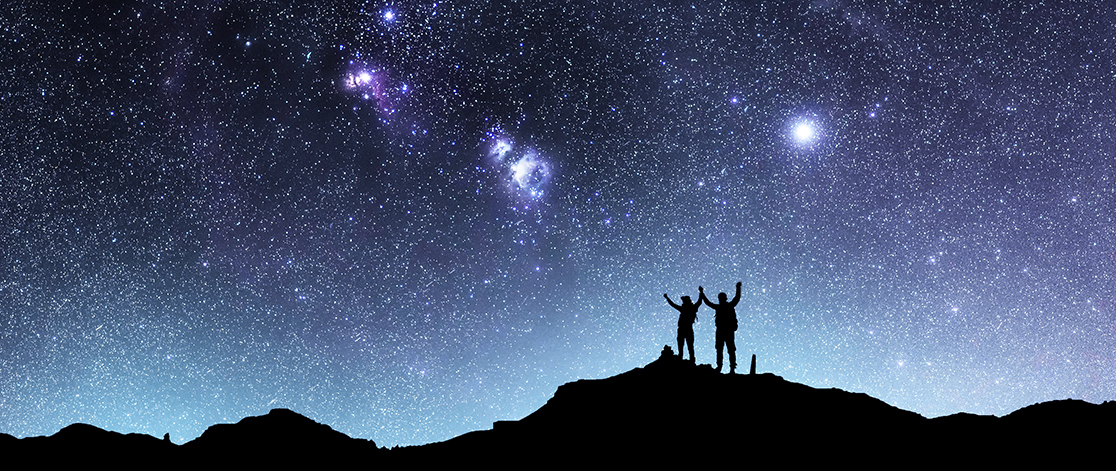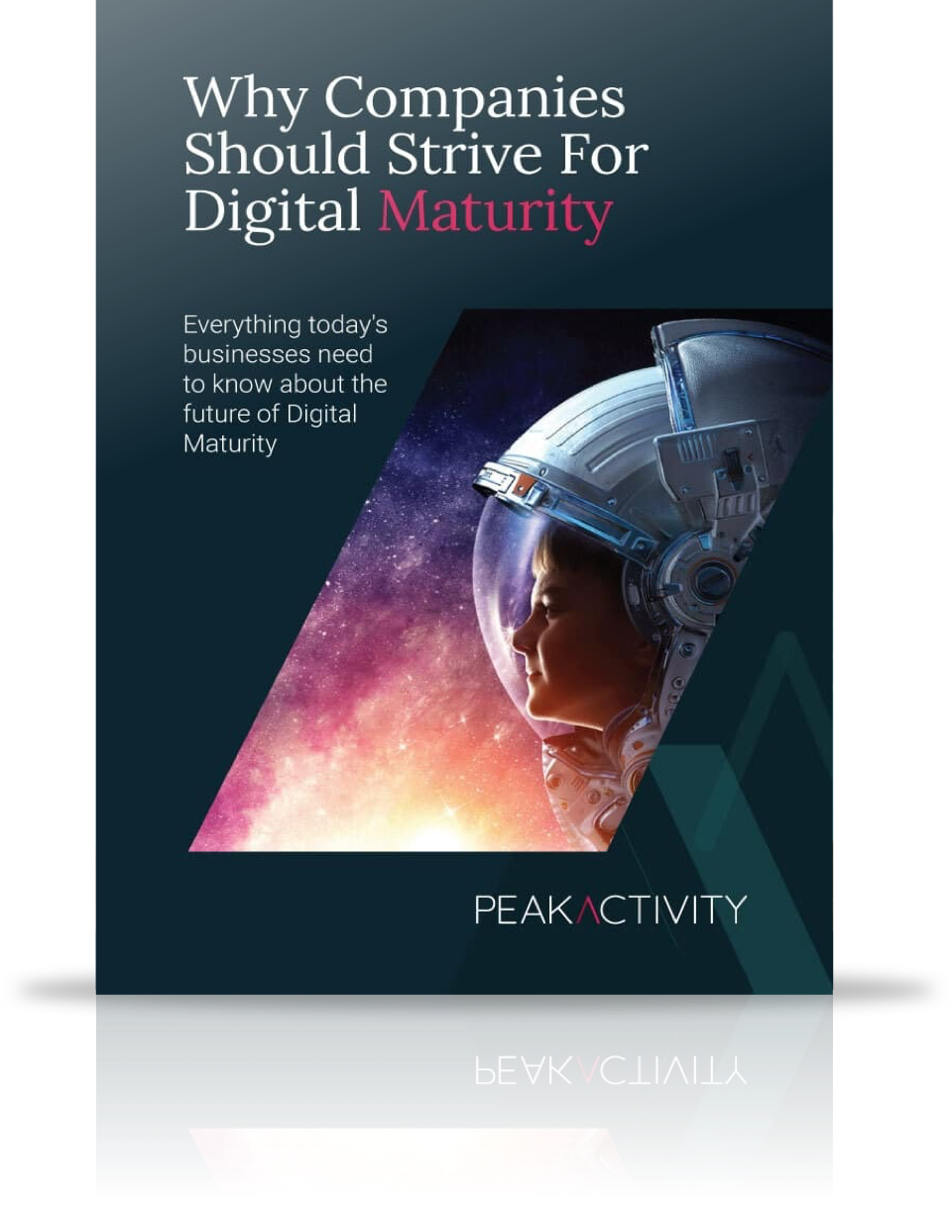 Digital maturity is the continual process of optimizing your digital capabilities so your company can always be prepared for changes brought about by market conditions, advancements in technology, and shifts in consumer behavior. It's also not just about technology. It's about your people. Are they comfortable with digital processes? How digital are your processes? Are they mostly digital, or is there room for improvement?

Download a complimentary copy of this eBook to learn the following and more:
Why companies are choosing to become digitally mature
The benefits of becoming a digitally mature company
The four stages of digital maturity
The hallmarks of a digitally mature company
Fill out the form below to get your complimentary copy of this informative eBook.