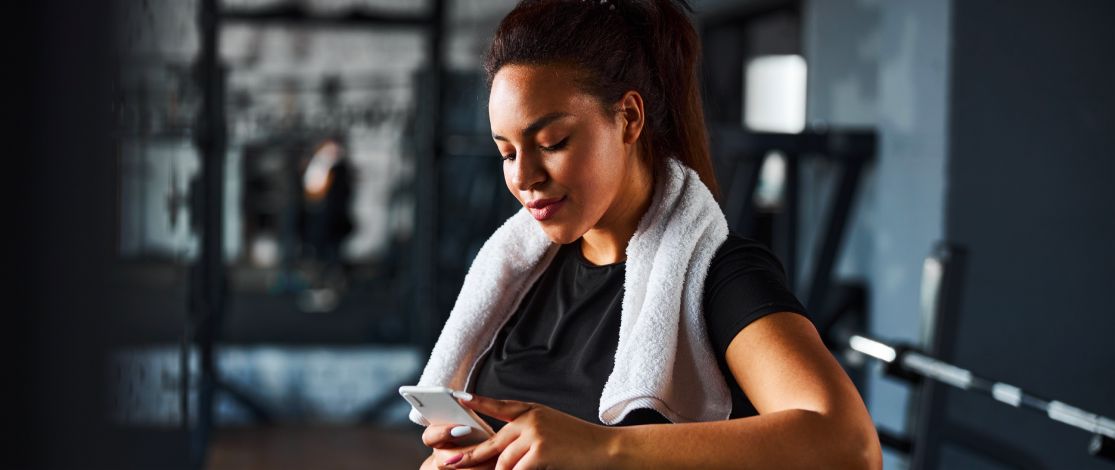 Situation
YouFit strives to deliver a personal fitness experience to its members daily. In the mobile era, that ambition needs to begin before members even arrive.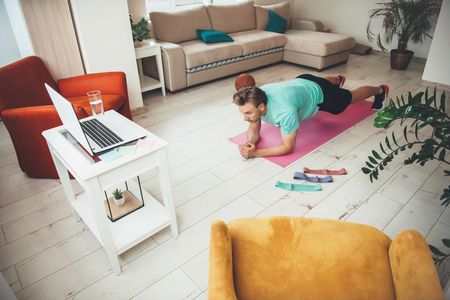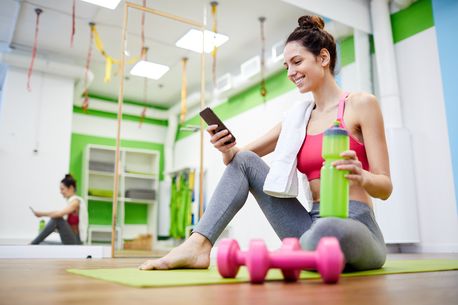 The app has been downloaded 70K times, 60% of which are daily active users. When Covid hit, YouFit was able to pivot quickly by offering 800+ new original workout videos, location-specific information, and a "code of conduct" feature that made it simpler for members to return safely. Enhancing the app not only led to greater customer engagement and satisfaction, it also instilled a sense of community among the club's membership.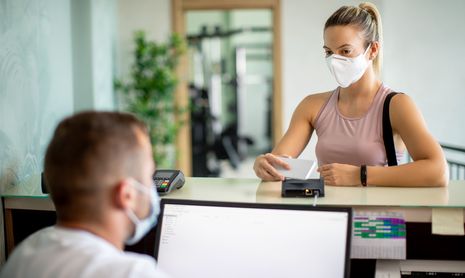 DIGITAL MARKETING
Top 10 Photos of Developers Staring At Screens
DIGITAL STRATEGY
5 Ways Retailers Can Make Influencer Marketing More Influential
ECOMMERCE
How Many Emails is Too Many?