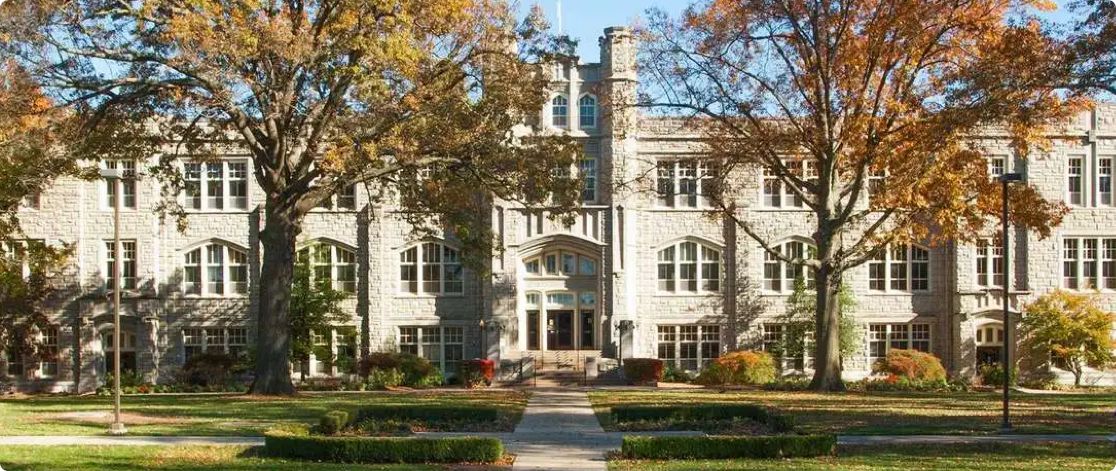 Situation
The University of Central Missouri wanted to create a state-of-the-art facility where students and adults could pursue educational opportunities in high demand business areas. We developed the foundational strategies and chose the tools and partners to bring their Missouri Innovation Campus to life.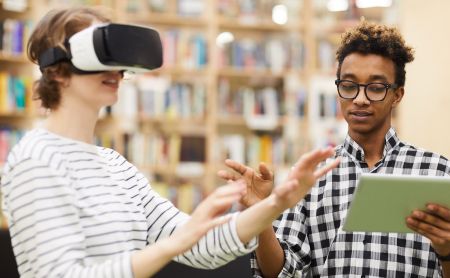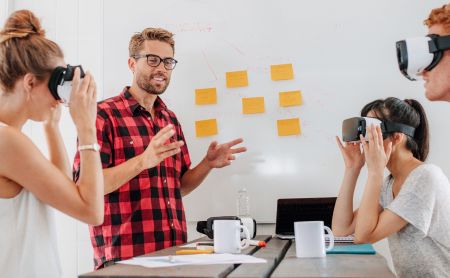 Solution
PeakActivity facilitated the partnership between UCM and Unity, who provided the technology to support augmented reality experiences. We formed groups between UCM students and external companies, giving students the chance to use Unity to help solve actual business issues.
A co-working and meeting hub for students, corporations, entrepreneurs, and startups, the Missouri Innovation Campus is a center for thought leadership with a focus on embracing emerging tech and innovation. It offers certification programs, workshops, and seminars.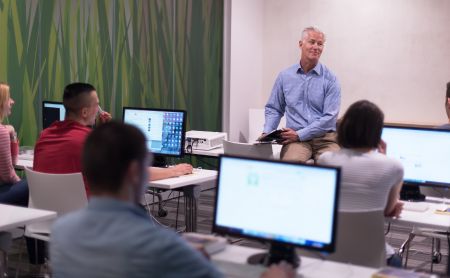 DIGITAL MARKETING
Top 10 Photos of Developers Staring At Screens
DIGITAL STRATEGY
5 Ways Retailers Can Make Influencer Marketing More Influential
ECOMMERCE
How Many Emails is Too Many?