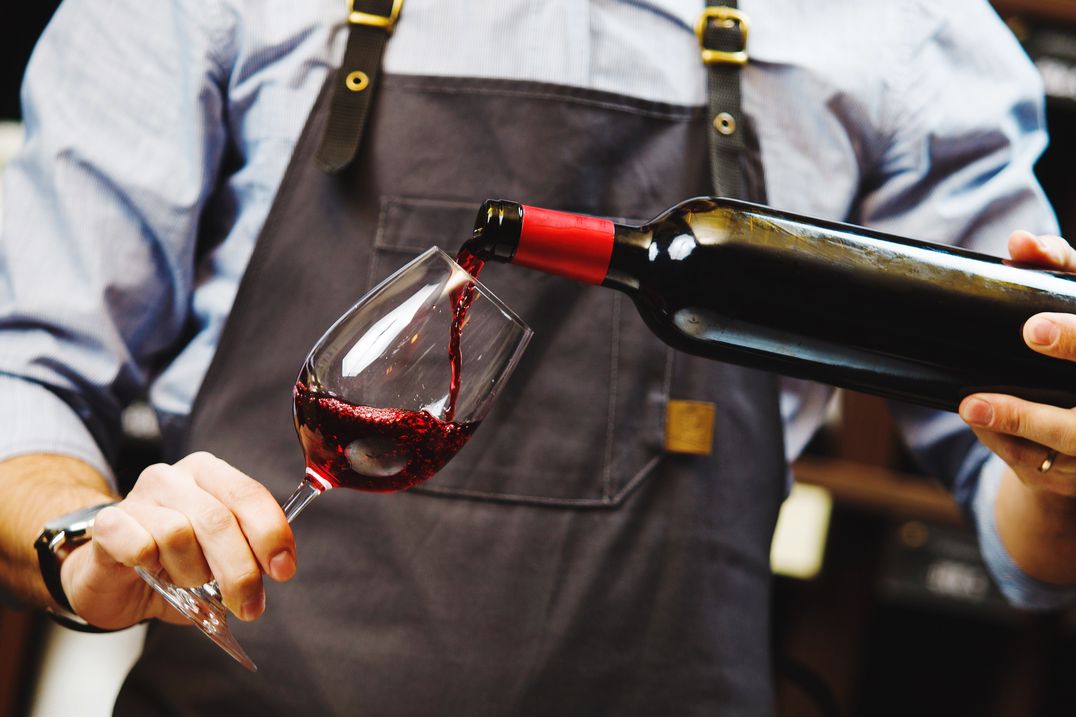 Situation
The Total Wine website wasn't aging well. It couldn't support online ordering for delivery or pickups. They needed to reduce sales friction at every touchpoint, and across 200 stores.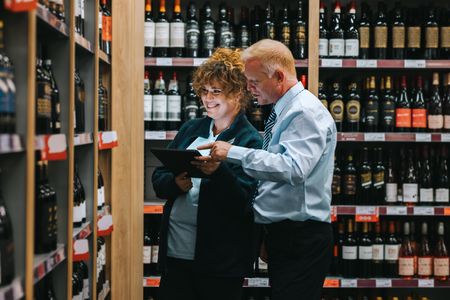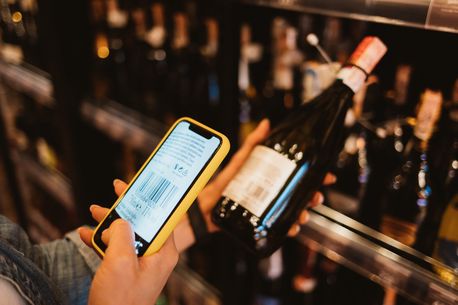 A true omnichannel experience, featuring separate customer and employee mobile apps linked to a shared platform, that gives customers more ways to interact and sales associates more ways to help.
The updates produced a 63% spike in site conversion and made it easier for them to pivot during Covid. Whenever online sales pour in, they can scale up to 5X with ease.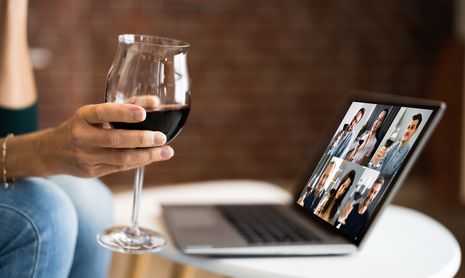 DIGITAL MARKETING
Top 10 Photos of Developers Staring At Screens
DIGITAL STRATEGY
5 Ways Retailers Can Make Influencer Marketing More Influential
ECOMMERCE
How Many Emails is Too Many?