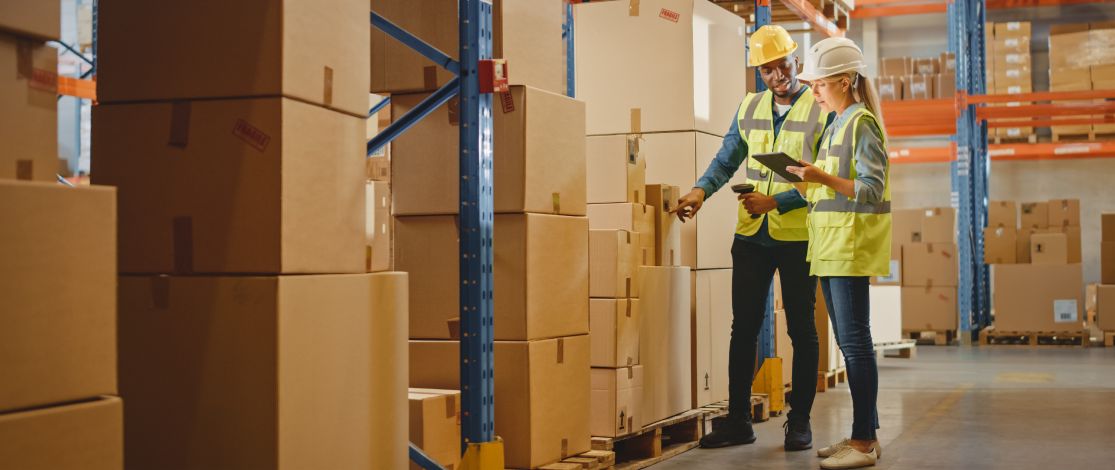 Situation
Texas Safety Solutions (TSS) is in the business of teaching people how to stay safe on the job; but the real moment of truth happens after they leave. Retention is a perpetual challenge in employee training.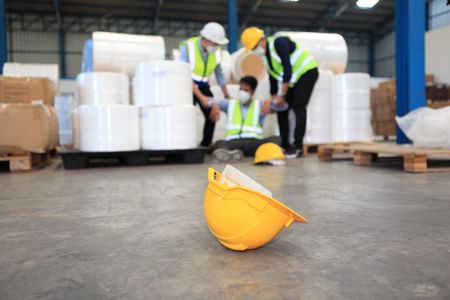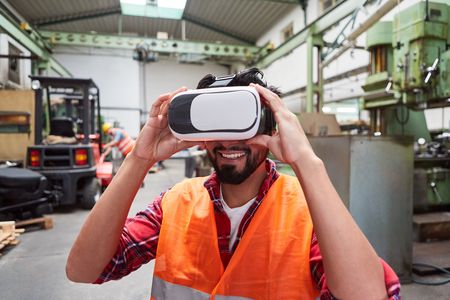 Solution
An augmented reality application that transforms workplaces into living classrooms you can interact with.
The lessons delivered through the new AR experience are both landing and resonating. By acknowledging that a critical part of the learning process actually occurs after the lesson ends, Texas Safety Solutions was able to help their employees not only retain what they had learned with greater clarity, but remember it for a longer length of time.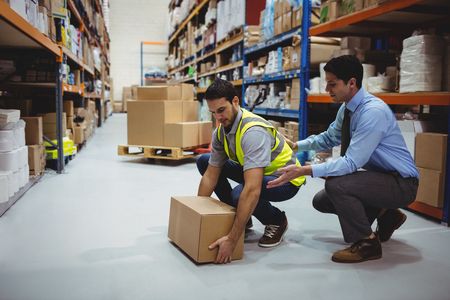 DIGITAL MARKETING
Top 10 Photos of Developers Staring At Screens
DIGITAL STRATEGY
5 Ways Retailers Can Make Influencer Marketing More Influential
ECOMMERCE
How Many Emails is Too Many?