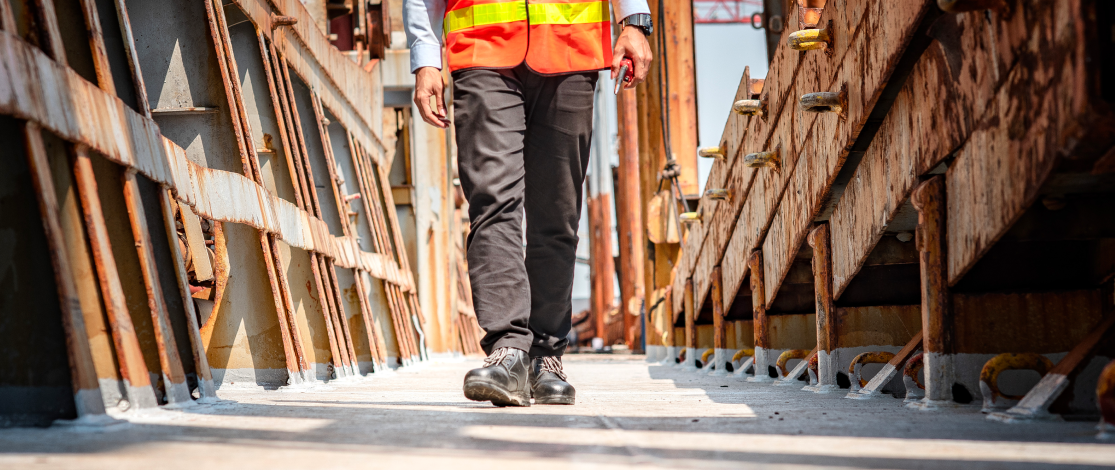 Situation
A non-slip footwear company needed to gain traction with their customers if they were going to grow.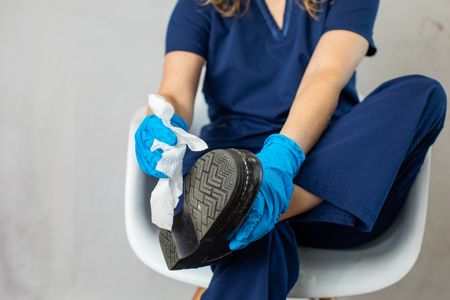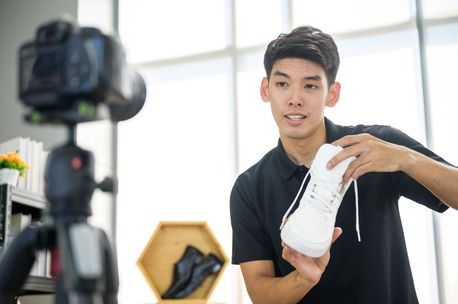 Rebuild their reputation with a comprehensive social media strategy featuring micro-influencers and regular customers sharing their everyday experiences in appealing and relatable ways.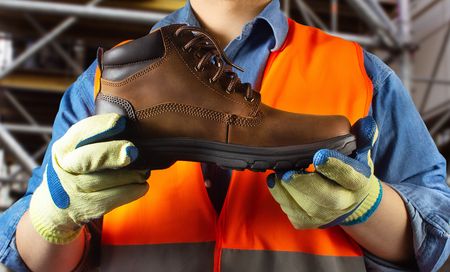 DIGITAL MARKETING
Top 10 Photos of Developers Staring At Screens
DIGITAL STRATEGY
5 Ways Retailers Can Make Influencer Marketing More Influential
ECOMMERCE
How Many Emails is Too Many?