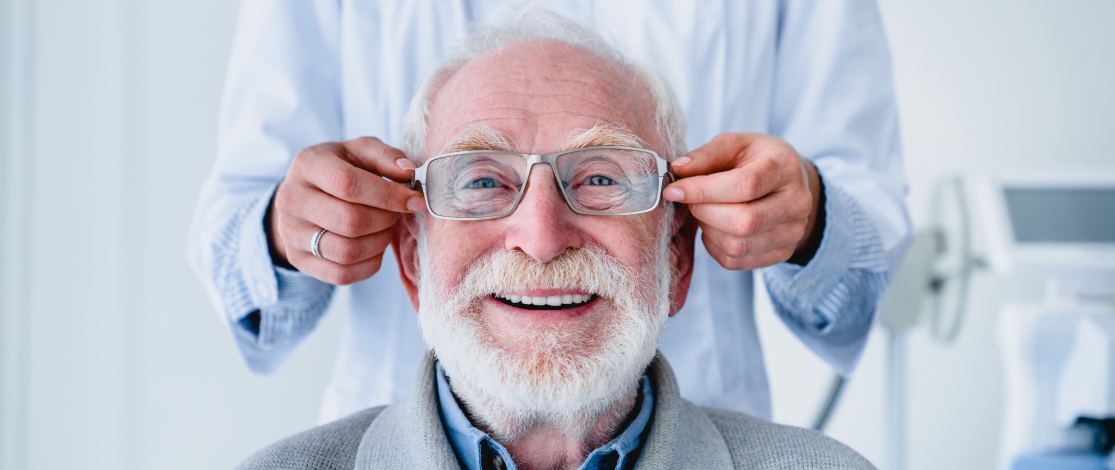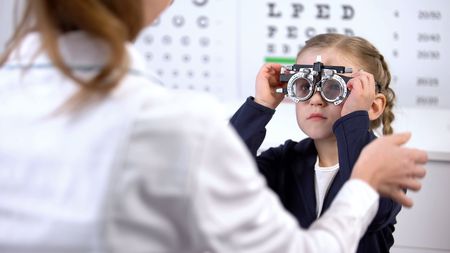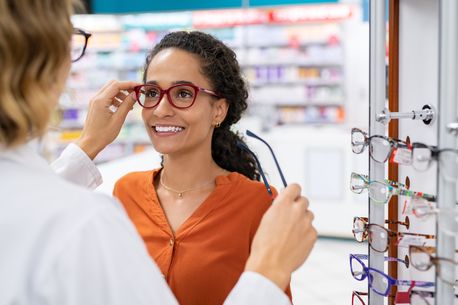 A multi-pronged digital approach to drive foot-traffic to stores, including micro-targeting local communities on social media, and improving responsiveness as customers engage online.
A 94% improvement in response time to customers in social channels, a 1,362% increase in booked eye exams, and a clear path to future growth.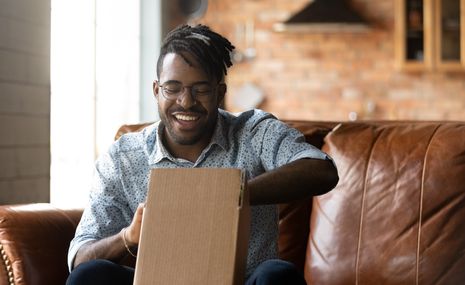 DIGITAL MARKETING
Top 10 Photos of Developers Staring At Screens
DIGITAL STRATEGY
5 Ways Retailers Can Make Influencer Marketing More Influential
ECOMMERCE
How Many Emails is Too Many?