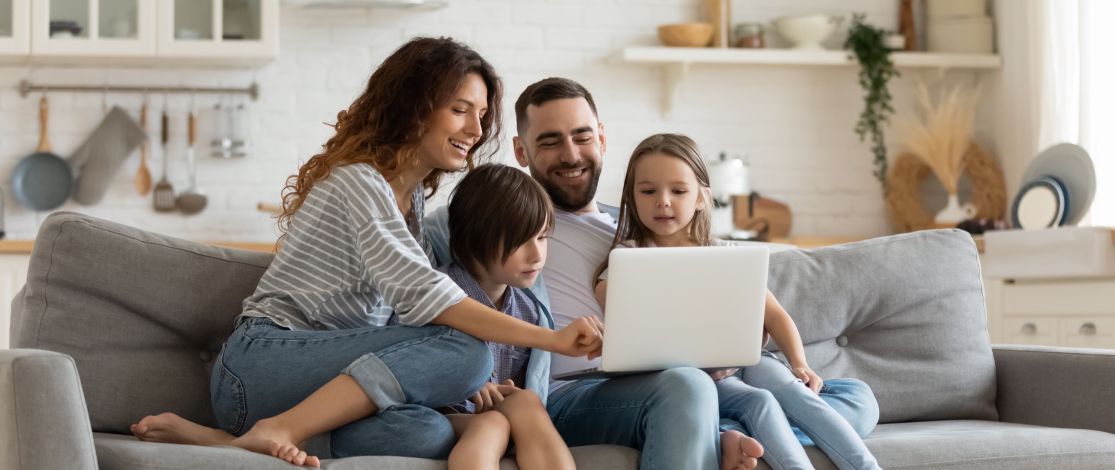 Situation
The company was looking to grow, but their technology needed to evolve. Services that customers expect, like delivery, were challenging because of disconnected systems.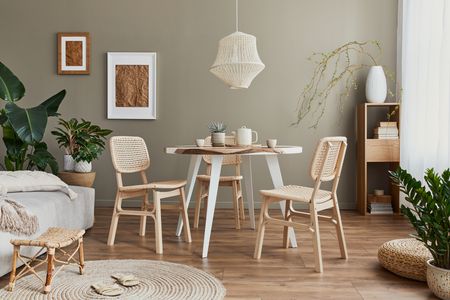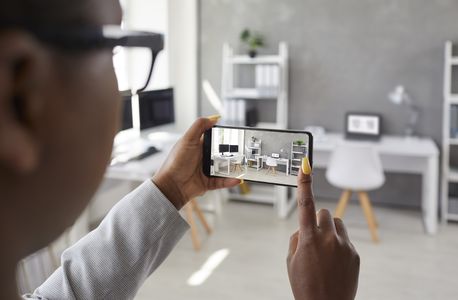 Solution
We moved them onto a flexible "headless" eCommerce platform, RevCommerce, that integrates seamlessly with other systems in their stores, to bring everything together.
Faster page loads, reduced bounce rates, a 2X spike in conversions, a 30% increase in average order value. Email traffic and online sales quadrupled. Online revenue has grown 5X since 2018, and in-store sales are increasing as customers are coming in more informed. Prioritizing a headless eCommerce approach was key to executing a true omnichannel experience. Now, Mor can keep optimizing as they grow.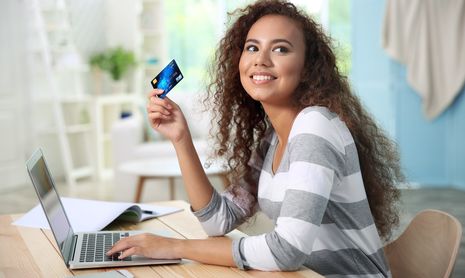 DIGITAL MARKETING
Top 10 Photos of Developers Staring At Screens
DIGITAL STRATEGY
5 Ways Retailers Can Make Influencer Marketing More Influential
ECOMMERCE
How Many Emails is Too Many?