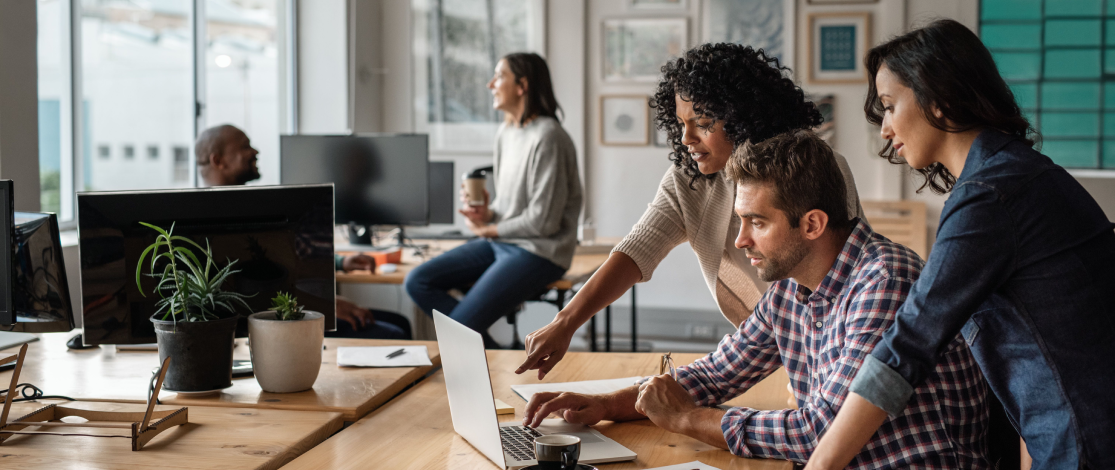 Situation
A number of PeakActivity clients had already invested in Monetate, but weren't realizing its potential.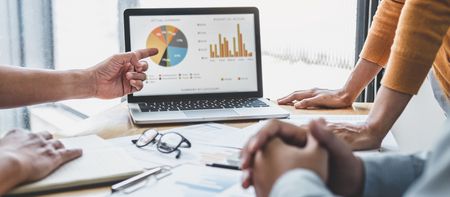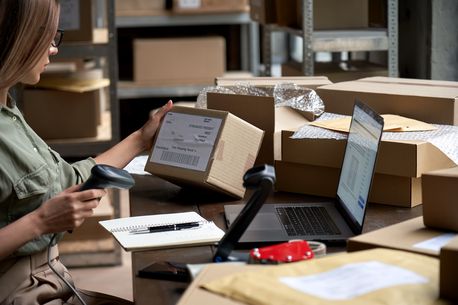 We showed them how to use Monetate more fully and effectively. Sometimes as a consultant, other times as their ongoing team.
Shoes For Crews is now building on their success by accelerating into content personalization. Boston Proper saw immediate gains and asked us to take over their conversion rate optimization program moving forward. We helped them negotiate a lower price for Monetate as well.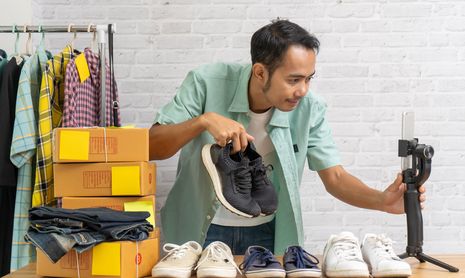 DIGITAL MARKETING
Top 10 Photos of Developers Staring At Screens
DIGITAL STRATEGY
5 Ways Retailers Can Make Influencer Marketing More Influential
ECOMMERCE
How Many Emails is Too Many?