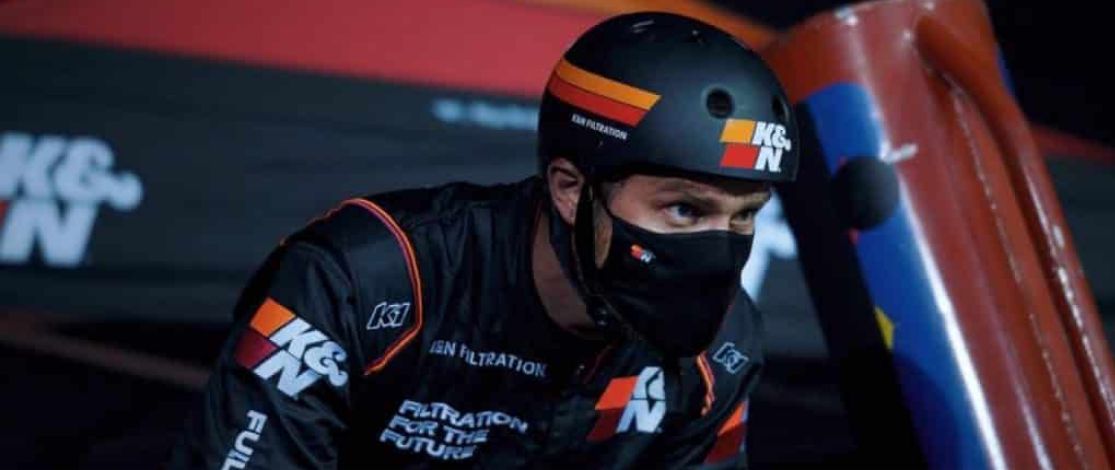 Situation
K&N is a leader in automotive filtration products. However, in 2020 they tried making a filter for people. They wanted any customers, who may have doubted the effectiveness of face coverings, to trust one made by K&N.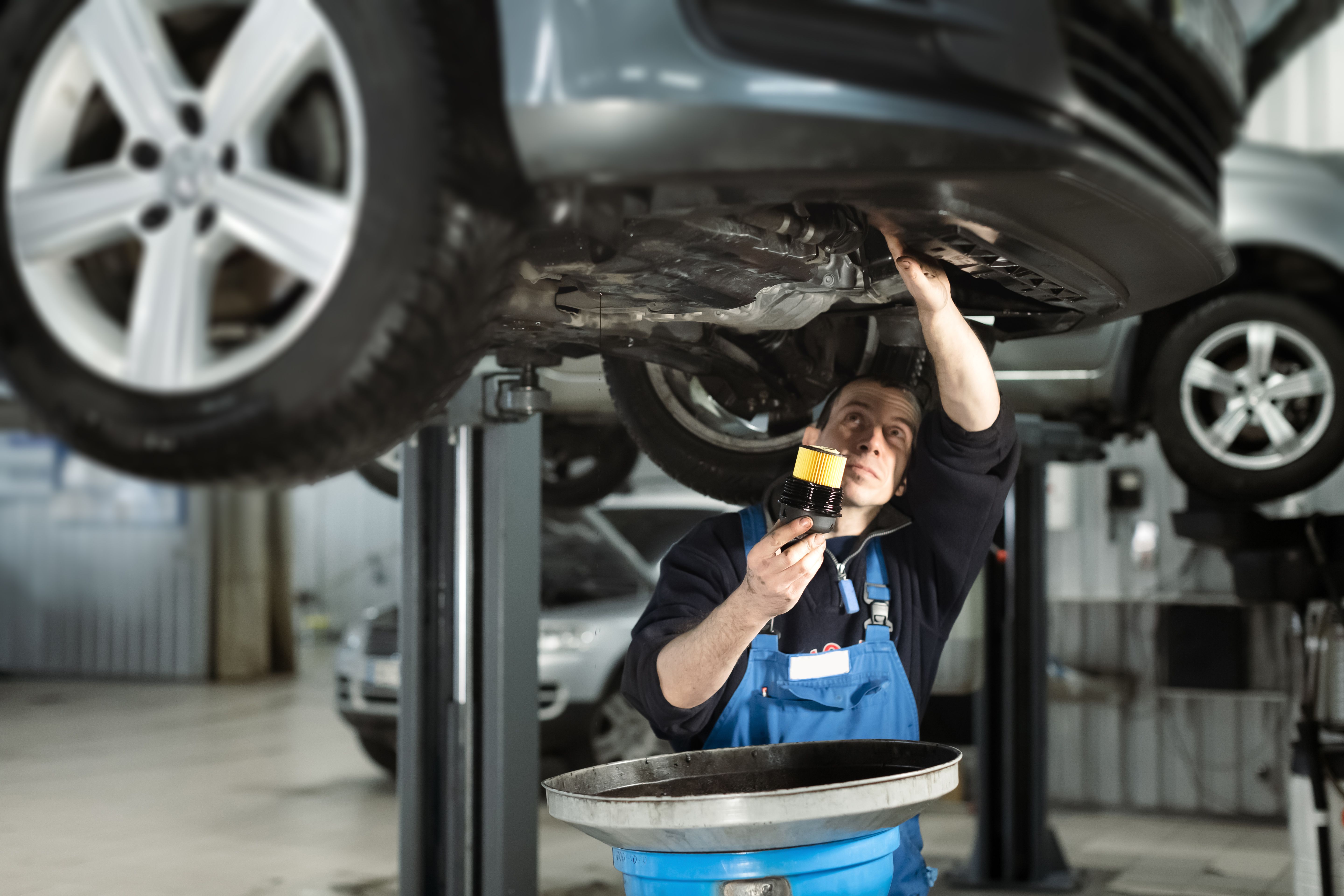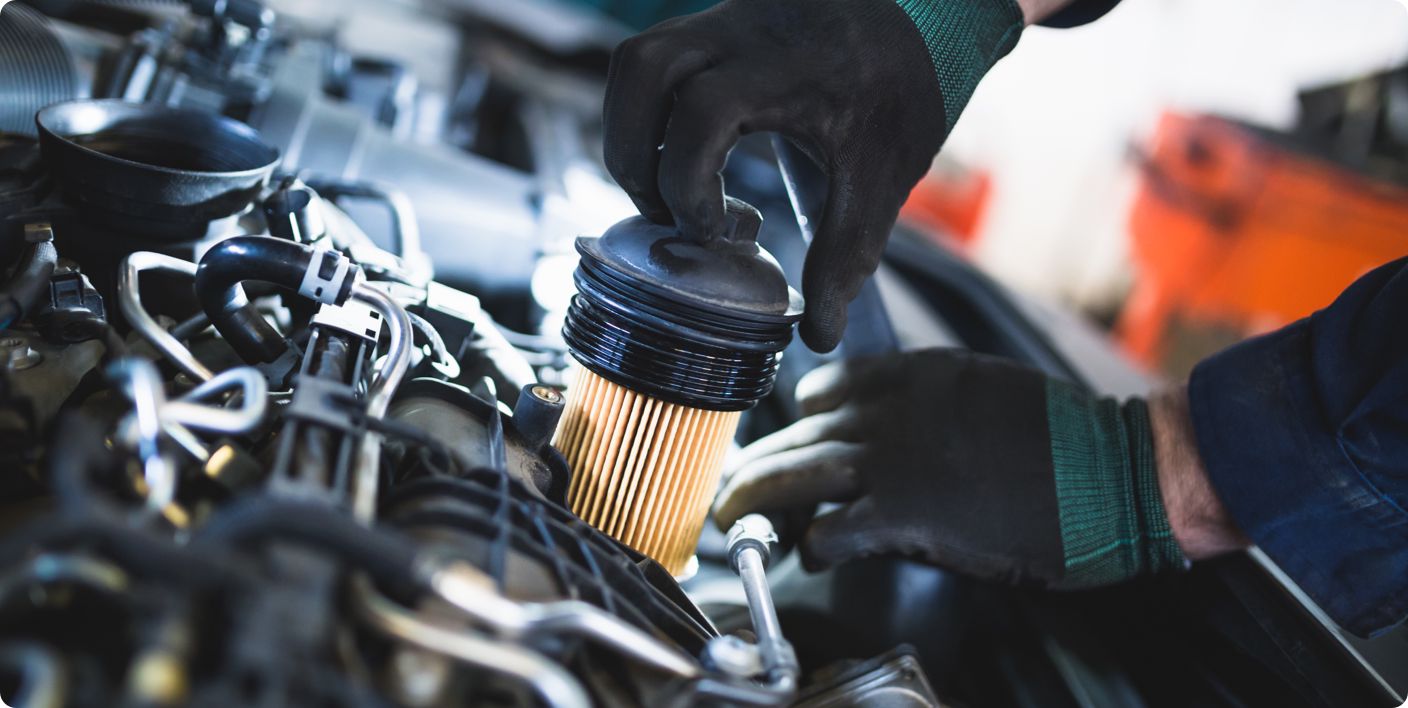 An integrated campaign idea "Cover Up — Show Your Stripes" appealed to K&N customers' sense of patriotism and let K&N show appreciation for their customers in a surprising way.
We delivered a national rollout during a national pandemic, and results came quick: 12 million social impressions, 25K+ new Instagram followers, 285% increase in conversions from social, 65% increase in email traffic, 39% increase in email revenue, and a 13% increase in website conversions.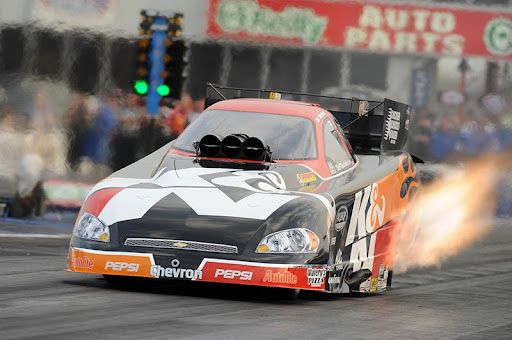 DIGITAL MARKETING
Top 10 Photos of Developers Staring At Screens
DIGITAL STRATEGY
5 Ways Retailers Can Make Influencer Marketing More Influential
ECOMMERCE
How Many Emails is Too Many?