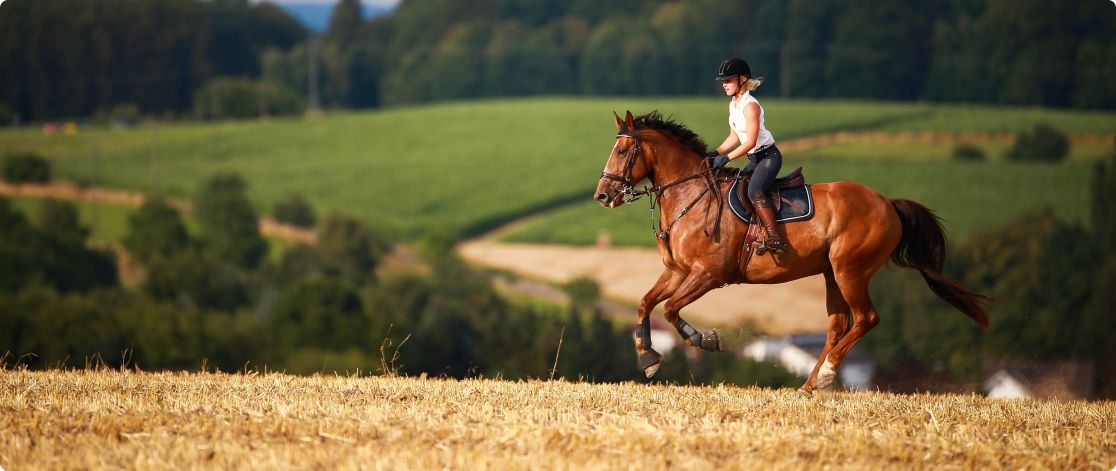 AVERAGE ORDER VALUE
DoverSaddlery.com
UNITS PER ORDER
DoverSaddlery.com
AVERAGE ORDER VALUE
DressageExtensions.com
UNITS PER ORDER
DressageExtensions.com
Situation
Kibo was sunsetting its legacy tool for product recommendations, requiring customers to transition onto its new platform. Dover Saddlery was short on the bandwidth and technical expertise required to execute the project and asked PeakActivity to partner with them on the transition, including coordination with Kibo on scope, timelines, testing, deployment, and post-launch quality control.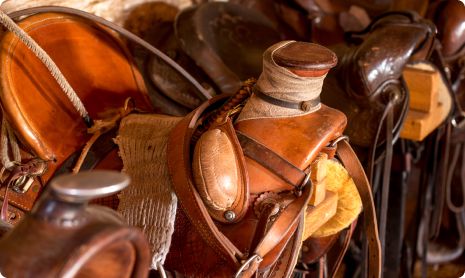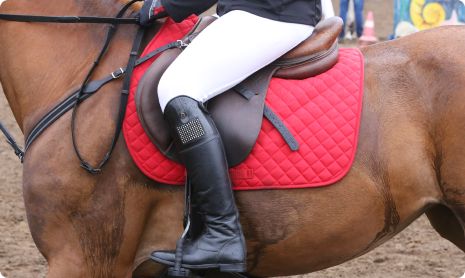 Using Kibo's updated framework, we built new product recommendation sliders for pages throughout the client's website. We also created custom audience segments and implemented scenarios to trigger personalized recommendations. Lastly, PeakActivity provided ongoing training and workshops to elevate the client teams' knowledge within the tool and strategize on optimization and testing opportunities.
Dover Saddlery saw a 19% increase in average order value and 30% in units per order from users who engaged with the new product recommendations. PeakActivity was then asked to replicate the work and training for Dover Saddlery's other core website, DressageExtensions.com. Both teams now utilize the Kibo platform to develop their own personalized recommendation strategies and A/B testing experiences.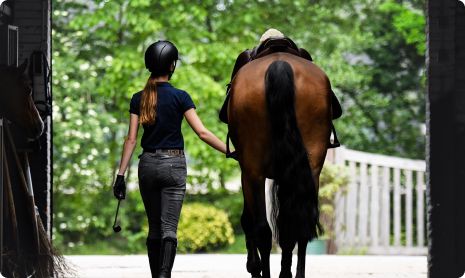 DIGITAL MARKETING
Top 10 Photos of Developers Staring At Screens
DIGITAL STRATEGY
5 Ways Retailers Can Make Influencer Marketing More Influential
ECOMMERCE
How Many Emails is Too Many?