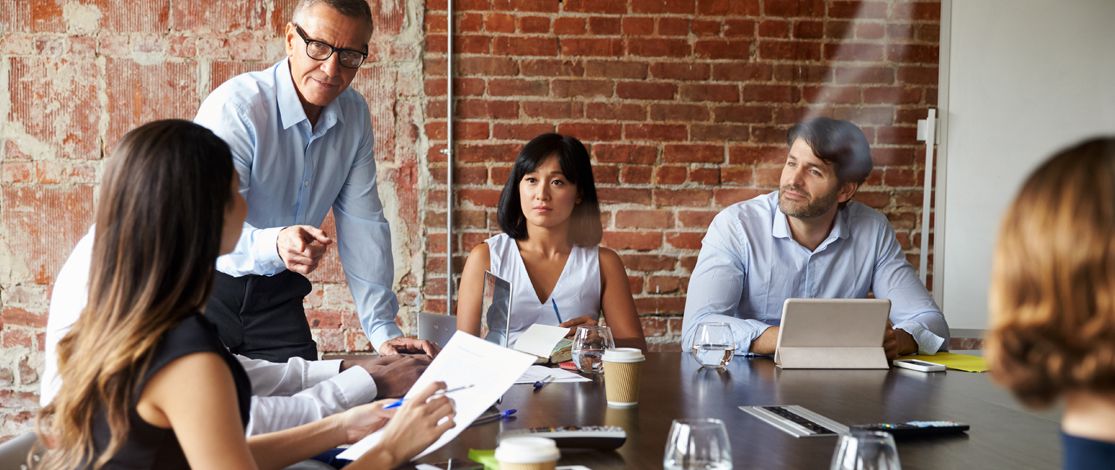 Situation
Dale Carnegie teaches communication skills to people all over the world. They understand, the way you engage with people matters, but their web experience didn't reflect this. Customer bounce rates were dangerously high.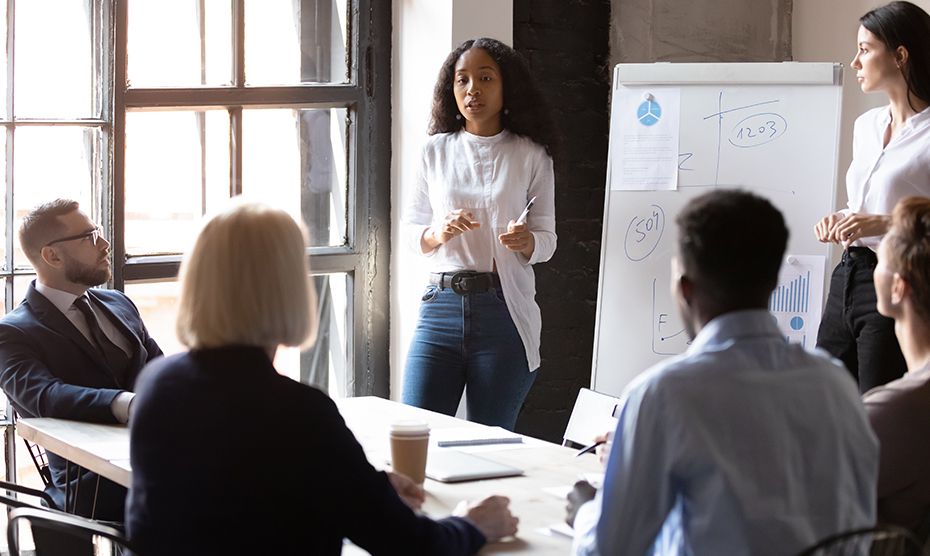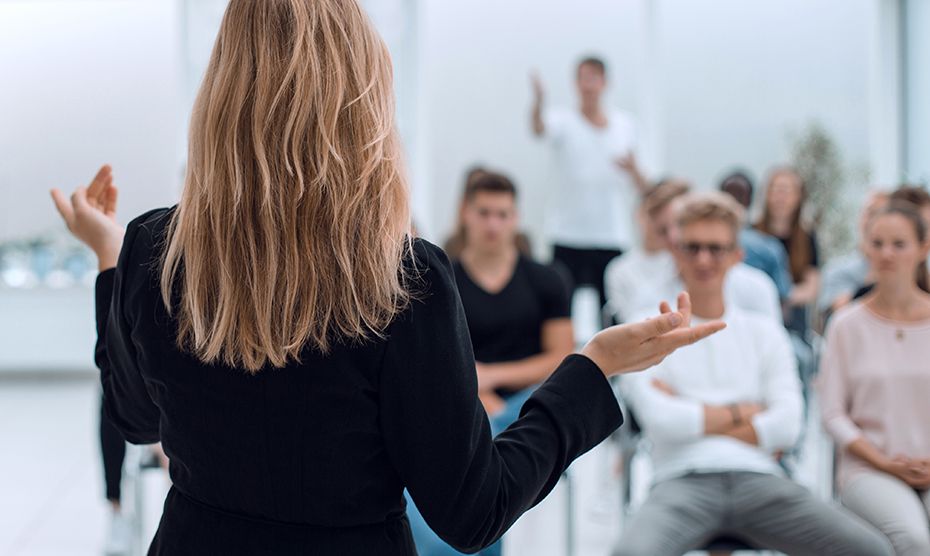 Solution
A global platform integration and a UX overhaul of 190+ local websites in 86 countries that makes their web experiences around the world as customer-focused as their classes.
The redesigned experience produced a 95% increase in new visitor conversions and a 165% increase in mobile conversions. Optimization, based on testing and analytics, continues today as the company returns to growth. By unifying the company on a single platform, Dale Carnegie can now optimize experiences for different audiences.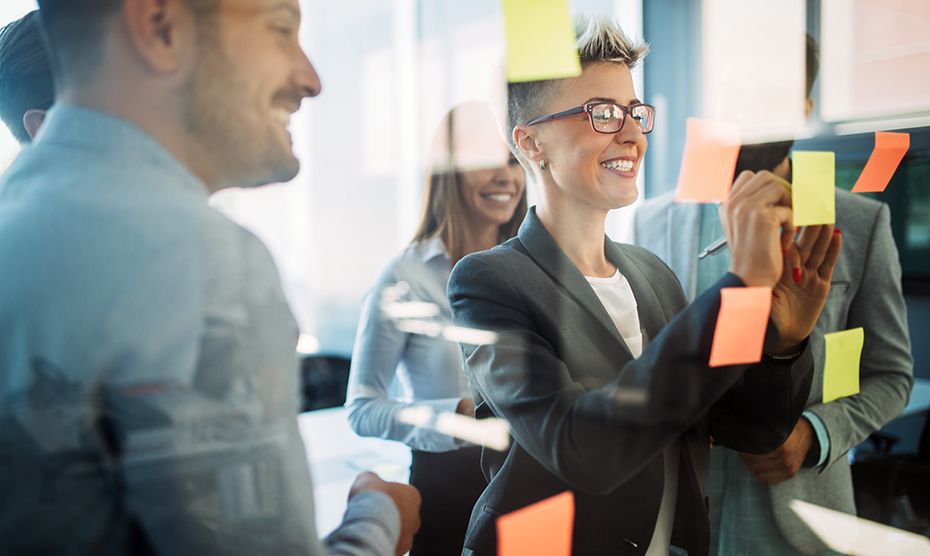 DIGITAL MARKETING
Top 10 Photos of Developers Staring At Screens
DIGITAL STRATEGY
5 Ways Retailers Can Make Influencer Marketing More Influential
ECOMMERCE
How Many Emails is Too Many?