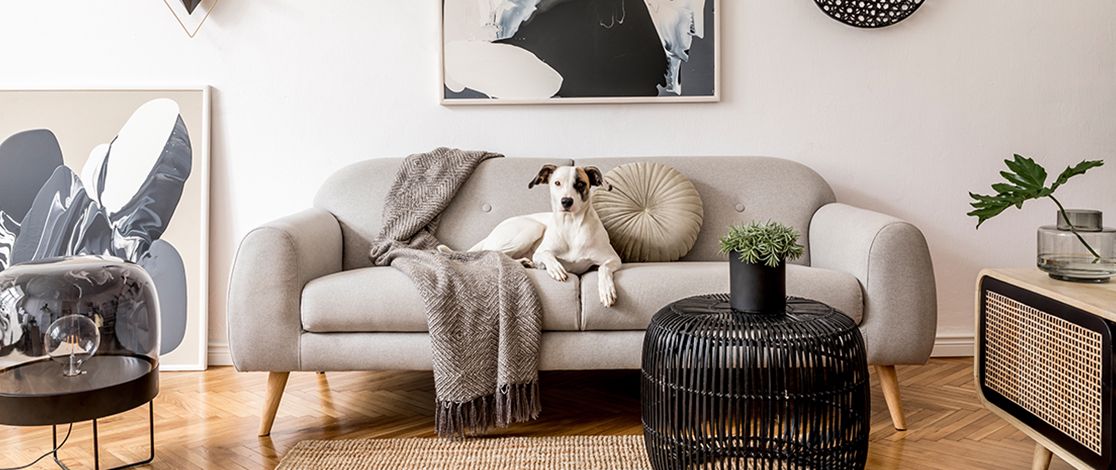 Situation
CITY Furniture blinked and the world of furniture went digital. They needed to rethink everything: eCommerce, marketing, talent, and operations. Fast.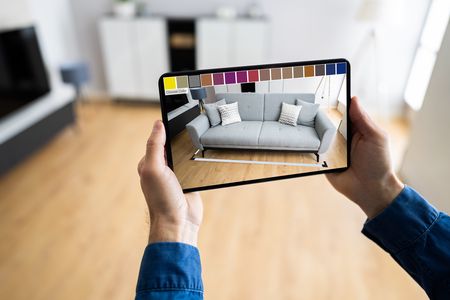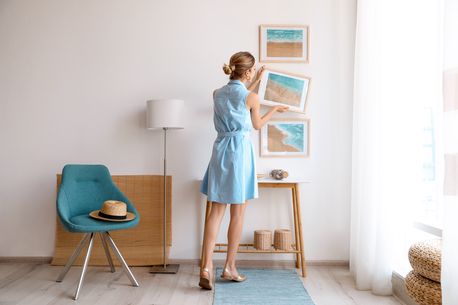 A 5-year vision for the enterprise, a headless eCommerce platform, and a suite of solutions and strategies for everything from experience to org structure to employee incentives, all designed to create channel synergies, not conflicts.
In year one they doubled sales. At 5 years they're still growing. By working with supply chains, store associates, merchandising, marketing, and HR, the roadmap we gave them is allowing us to strategically transform their enterprise beyond digital eCommerce with each new initiative.

How does a brick-and-mortar business, built over decades, work through a digital lens? By thinking holistically, we took a group of functions and processes that did not work particularly well together, and transformed them into a cohesive unit of tools and technologies that infused the entire enterprise with consistent levels of quality and efficiency. However, this initial success is just the beginning.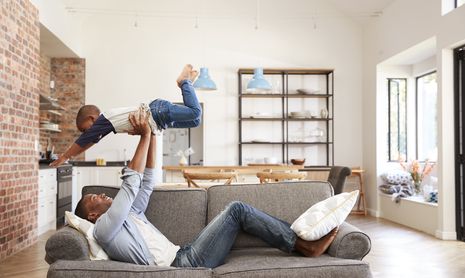 DIGITAL MARKETING
Top 10 Photos of Developers Staring At Screens
DIGITAL STRATEGY
5 Ways Retailers Can Make Influencer Marketing More Influential
ECOMMERCE
How Many Emails is Too Many?