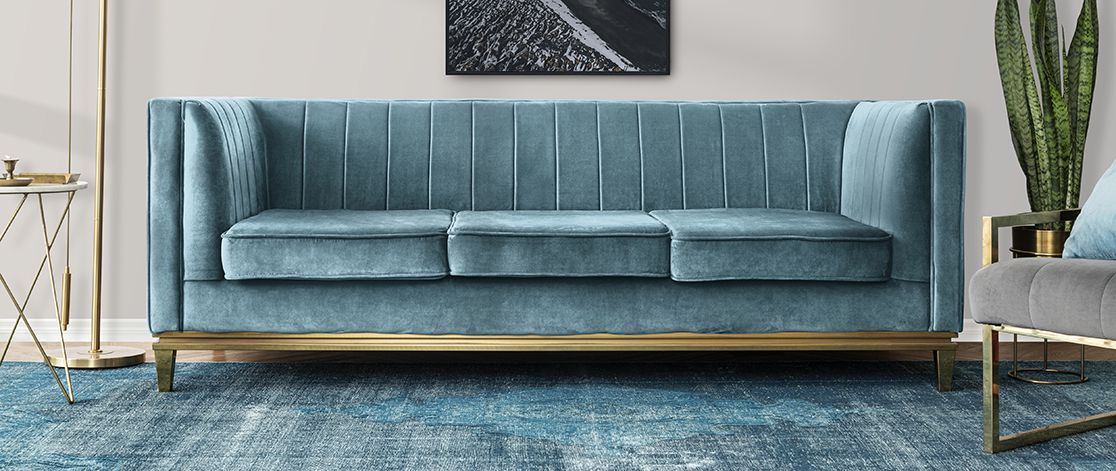 Situation
CITY Furniture had transformed their eCommerce and was now seeking opportunities to leverage their new digital mindset to drive growth through improved customer experiences.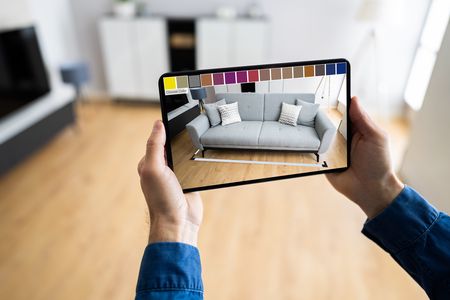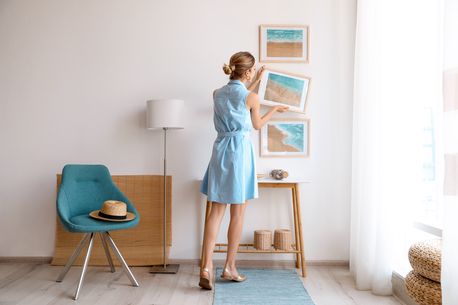 Solution
A meticulous discovery process led us to make their already profitable design service offering both virtual and free.
Iterative development allowed us to launch quickly and also refine the virtual service before implementing at scale. Going virtual led to a 200% increase in average order value, $1.2M in revenue during the first month of Covid while other competitors shuttered, and a slew of new leads to nurture.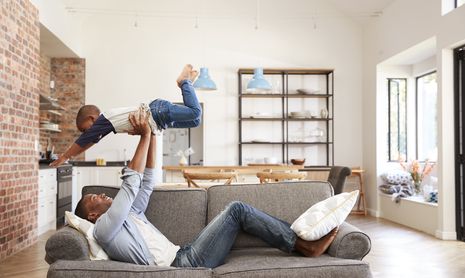 DIGITAL MARKETING
Top 10 Photos of Developers Staring At Screens
DIGITAL STRATEGY
5 Ways Retailers Can Make Influencer Marketing More Influential
ECOMMERCE
How Many Emails is Too Many?