Before eCommerce Success, Comes eCommerce Strategy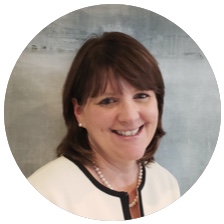 Before eCommerce Success, Comes eCommerce Strategy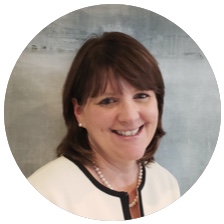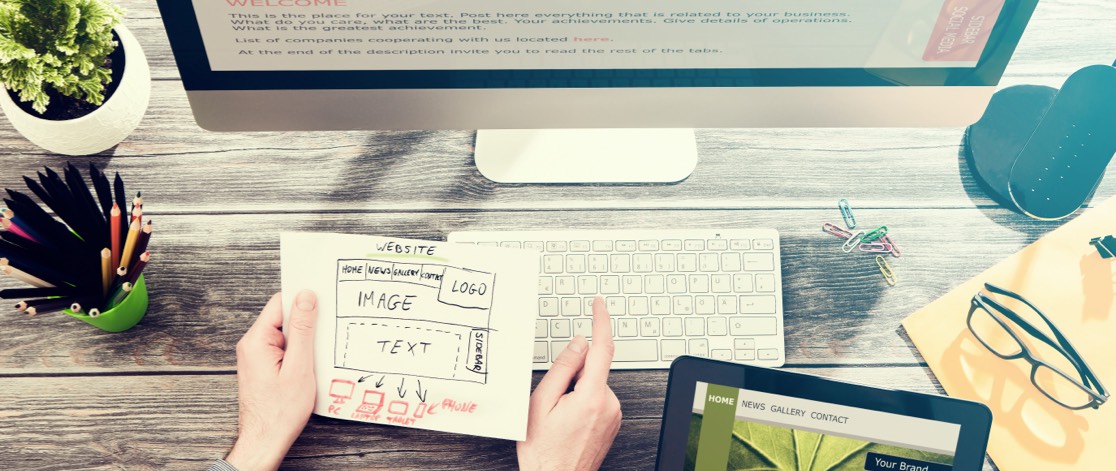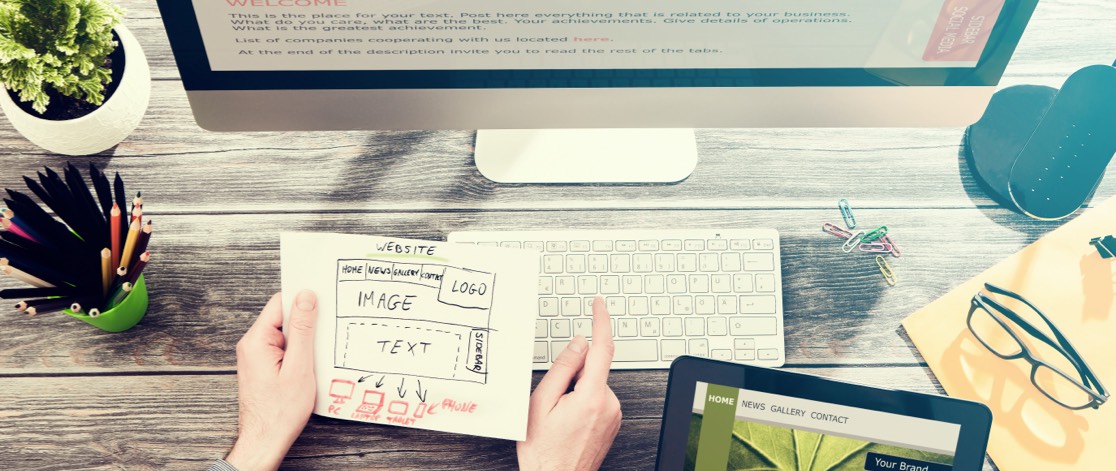 Every day seems to bring about the latest and greatest tactics, solutions, and technologies that promise to help retailers optimize their eCommerce business. So, it's completely understandable when a company—distracted by all of these new shiny objects—is tempted to jump ahead and start envisioning improvements in conversion rates, creating a more streamlined checkout process, implementing a robust A/B testing process, designing a more personalized customer experience for visitors, etc.

Why eCommerce Strategy Is Important
While there are many reasons why developing an eCommerce strategy is a critical first step in your eCommerce efforts, there are two reasons that rise to the top.
The first has to do with competition. At this very moment, there are multiple companies trying to draw away potential customers from you. More than ever, more people are choosing to buy their products and services online. They are also more demanding and expect more sophistication from their retailers. This means you have to be better, faster, and more responsive to the needs of your customers than ever before. If you're not, you can be sure your competitors will.
The second reason is conversion. In reality, a small percentage of a website's visitors actually go all the way through the conversion funnel. The reason for this is because the typical conversion funnel has many holes, where customers can easily drop out of the conversion process. Those holes could be anything from a slow-loading website and poor checkout process to navigation issues and poorly written product descriptions.
Taking the time to devise a thoughtful eCommerce strategy will go a long way towards helping a company confront these two unavoidable realities of doing business in the digital world.

Top 5 Tips for a Solid eCommerce Strategy
With so much on the line, it's imperative for your eCommerce strategy to be as comprehensive and detailed as possible. Fortunately, there are several things you can do to help ensure exactly that, which include:
1. Develop Buyer Personas
Who are you trying to sell your product or service to? Answering that question will go a long way towards building eCommerce success, which is why developing buyer personas is a worthwhile process. Basically, buyer personas represent your ideal customers. They're fictional characters created to help you focus your marketing efforts. After all, marketing to the wrong audience will hurt your ability to generate sales and waste a lot of time and money.
2. Identify Your Unique Value Proposition
The reality is that when it comes to eCommerce consumers have lots of choices. This is why one of the most important things you can do for your company is to identify your brand's unique value proposition and make it crystal clear to customers. The value proposition answers a crucial question that every e-commerce customer is asking: "Why should I buy from you instead of your competitors?" It can refer to specific benefits like how your product is eco-friendly, cost-effective, incorporates fast shipping, or is easier and more convenient.
3. Create Effective Product or Service Descriptions
In sales, especially in the digital world words matter. Since an online visitor can't touch the shirt that you're trying to sell them to see what it feels like, words need to step in and accomplish that task. That's why detailed descriptions of the products or services you're selling on your e-commerce page need to be top-notch. Start with your best-selling items, improve those product descriptions, then move to the next group of products. It's also crucial to include high-quality photographs along with your descriptions. Images and words can make or break a sale.
4. Identify Upselling and Cross-Selling Opportunities
Just because someone on your website is buying something doesn't necessarily mean they're not willing to buy more. Upselling gets a customer to spend more by buying an upgraded or premium version of what's being purchased. Alternatively, cross-selling gets a customer to spend more by purchasing a product that's related to what's already being bought. An example of cross-selling is when you purchase something and are prompted with language that says "customers who bought this item also bought this."
5. Optimize Your eCommerce Site for Mobile Devices
More and more people are researching and purchasing items on their mobile devices. It's to the point now where it's not uncommon during peak retail periods, such as the time between Thanksgiving and Christmas that mobile devices are the preferred method for making purchases. This means you should constantly be optimizing and testing the user experience—not just with different devices—but on different browsers, as well in order to maximize their mobile effectiveness.

With online competition at a fever pitch, it's understandable that companies are looking to move fast to gain any kind of edge over their competitors. However, you can't let that sense of urgency force you into making the critical error of putting the proverbial cart before the horse. You have to remember that even the most cutting-edge of technologies are only as effective as when and how it is used. In other words, the best way to ensure a successful eCommerce outcome is to start with a successful eCommerce strategy.
Want even more educational content?
Subscribe below to get timely content delivered to your inbox,
or fill out the form below to speak to a Peakster about your next project.
DIGITAL MARKETING
Top 10 Photos of Developers Staring At Screens
DIGITAL STRATEGY
5 Ways Retailers Can Make Influencer Marketing More Influential
ECOMMERCE
How Many Emails is Too Many?