5 Email Automations Every Retailer Needs
5 Email Automations Every Retailer Needs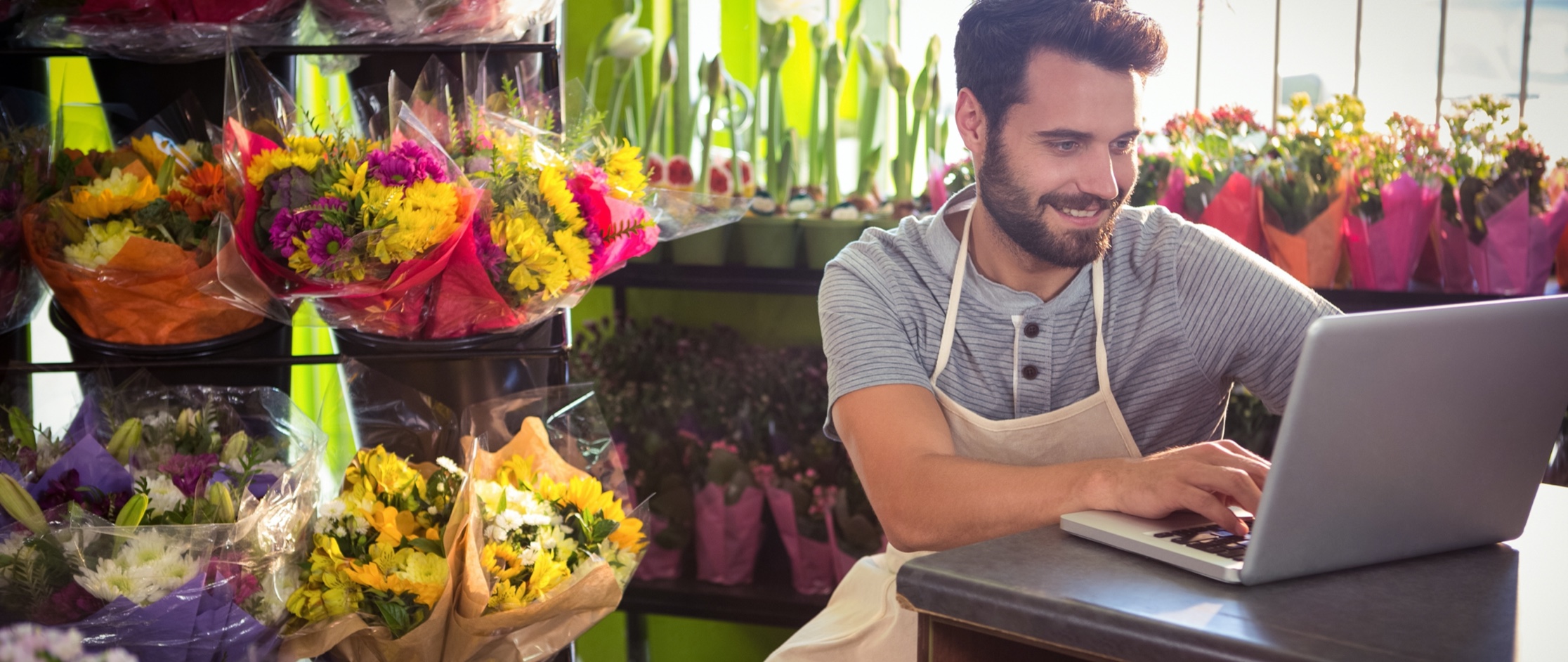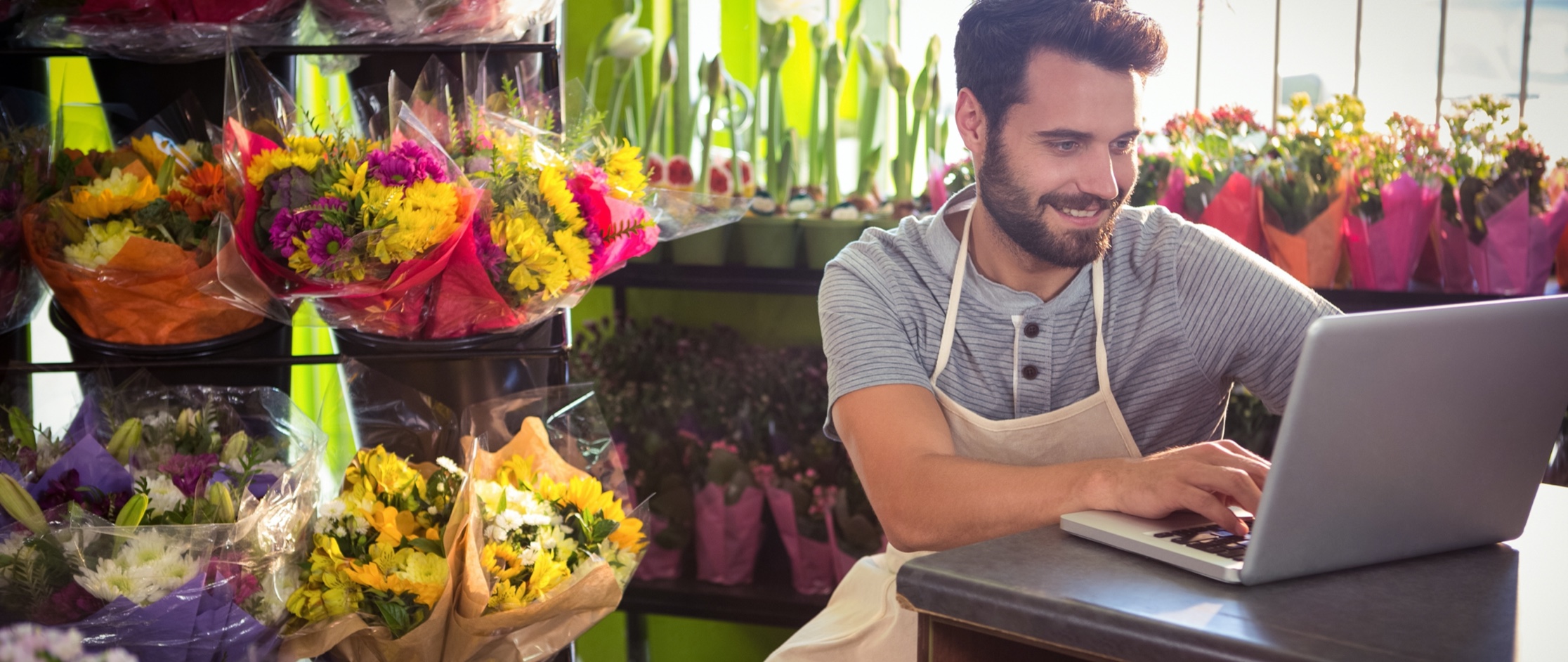 Of all the tools that retailers have at their disposal to acquire new customers, you would be hard-pressed to find a more effective, cost-efficient tool than email.

Shift Your Emails to Automatic
While email campaigns are justifiably a critical part of any retailer's acquisition strategy, automated emails can make the process of nurturing customers and new prospects even more efficient. With that in mind, here are the top 5 automated email series that every retailer should utilize to grow their business:
1. Welcome Series (3 - 5 emails) aka "So nice to meet you."
Playing the role of the "welcome" mat to your brand, this email series is intended for first-time visitors who either create an account and/or make their first purchase. This series will play a big role in establishing the kind of relationships you will have with your customers (no pressure). Messages often include a "welcome," a brief introduction to the brand and/or a product, a look at top-selling items, and an incentive for a first purchase based on a visitor's initial engagement or reaction to the first touch.
2. Browse and Abandon Series (1 - 3 emails) aka "Hey, where'd you go?"
A curious consumer arrives on your site, they take a look around, stop at a product details page, but then abandon their session before adding a product to their cart. It's not an uncommon scenario and this email series is meant to entice that visitor to revisit the site and continue their browsing. This scenario also lends itself to using a little humor, such as "We saw you checking us out" or "Don't be shy, we won't bite." List segmentation is recommended based on open email and click-through rates, which will allow you to send even more relevant content. For those that do engage but do not take action, additional touches are recommended. Offers are not always necessary, but incentives like "free shipping" often help.
"A small list that wants exactly what you're offering is better than a bigger list that isn't committed."

3. Abandon Cart Series (1 - 3 emails) aka "Was it something we said?"
Intended for visitors that showed an active interest in a product, browsed the site, visited a product details page, added a product to their cart, but then abandoned their cart prior to completing the purchase. Messages should urge visitors to complete their purchase, using a tone that injects a sense of urgency, such as "Did you forget something" or "Hurry back." For visitors that do engage but don't take action, an incentive or message of urgency often works well here. For example, "Buy tomorrow and get $10 off."
4. Post-Purchase Series (1 - 3 emails) aka "Long time no see."
For anyone who recently purchased on a website or in-store, the messaging here should encourage additional actions and brand engagement, such as buying related products, leaving a product review, or joining a loyalty program. Similar to the browse and abandon series of emails, segmentation is recommended for this series, as well. Incentives in exchange for leaving a product review are also becoming more common.
5. Win Back Series (1 - 3 emails) aka "We've missed you but, we understand."
Absence makes the heart grow fonder, especially between retailers and their customers. If a customer hasn't engaged with your emails or site recently (what you consider recently depends on your business lifecycle), a message should encourage visitors to either come back to the site, or opt-out of receiving further emails. While some will disagree with this course of action, ultimately, it's better to have a smaller list of more engaged users than a bigger list of low-engaged users. Periodically clearing out your email list will also help improve email analytics and allow targeting to be more accurate.

Why Email Is More Than Just Talk
Email has proven time and again to be one of the most effective, most affordable marketing tools out there. However, there's no magic to emails. They are the result of careful planning, establishing, and maintaining a conversation with a consumer. Think of it this way: where a billboard shouts at a potential customer, an email strikes up a friendly, personal chat. It sounds simple enough; it is anything but.
To start, put yourself in your customers' shoes. Craft the kind of messaging that would appeal to you, after all, you're a consumer too. In no time, you'll find that you're not just in a conversation with a customer, you're in a relationship.
Want even more educational content?
Subscribe below to get timely content delivered to your inbox,
or fill out the form below to speak to a Peakster about your next project.
DIGITAL MARKETING
Top 10 Photos of Developers Staring At Screens
DIGITAL STRATEGY
5 Ways Retailers Can Make Influencer Marketing More Influential
ECOMMERCE
How Many Emails is Too Many?