This Week in eCommerce Tech - 02/24/23
Principal Technical Architect, PeakActivity
This Week in eCommerce Tech - 02/24/23
Principal Technical Architect, PeakActivity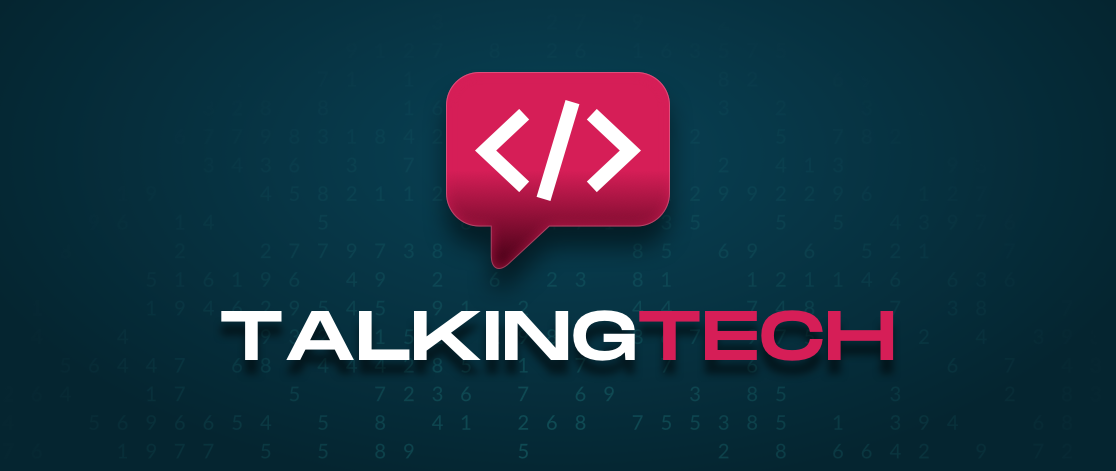 Welcome to This Week in eCommerce Tech! In this edition, we'll look closer at Kibo Commerce, a platform known for its rich functionality and deep extensibility. Plus, we'll discuss the latest in frameworks, languages, and open-source projects and explore the latest news and events shaping the eCommerce landscape. Let's dive in!
🧰 Cool Tools
Kibo Commerce, known for its balance of rich functionality and deep extensibility, has released two new product features: Fulfillment Substitutions and Order Routing Extensibility.

Substitutions enable organizations to pre-designate a substitution strategy for products that need a substitute during fulfillment, removing the guesswork from fulfillers, protecting order revenue, and delivering customer expectations on time.

Order Routing Extensibility allows daily business users to extend the data in the platform by creating custom attributes for a product, location, order, or customer to optimize order routing rules that meet unique requirements and financial goals and drive loyal customer experiences. (Link)
🏡 Platforms
Vercel Cron Jobs! This can be paired with Vercel Functions (Link)
🧑‍💻 Frameworks, Languages & Open Source
iPadOS 16.4 beta 1 support for Web Push and other features for Home Screen web apps.

The most exciting thing about this release is the ability to push native push notifications to a user's device from the web for Home Screen web apps. (Link)

Next.js 13.2 (Link)

Built-in SEO with Metadata API

Route Handlers

MDX for Server Components

Rust MDX Parser

Statically Typed Links

Next.js Cache

Turbopack Improvements

ts-reset (Link)

TypeScript's built-in typings are not perfect. ts-reset makes them better.
🗞️ In The News
Talking Shop: Kibo and PeakActivity CEO Manish Hirapara discuss Composable Commerce and how companies leverage this architecture to deliver better customer experiences. (Link)
🎙️ Events
Join us at Shoptalk: Stop by Kibo's booth (#810) on March 27th and 28th for a free coffee, and connect with a PeakActivity team member for a demo of the Kibo platform!
🌍 Job Opportunities
Want even more educational content?
Subscribe below to get timely content delivered to your inbox,
or fill out the form below to speak to a Peakster about your next project.
DIGITAL MARKETING
Top 10 Photos of Developers Staring At Screens
DIGITAL STRATEGY
5 Ways Retailers Can Make Influencer Marketing More Influential
ECOMMERCE
How Many Emails is Too Many?