This Week in eCommerce Tech - 02/10/23
Principal Technical Architect, PeakActivity
This Week in eCommerce Tech - 02/10/23
Principal Technical Architect, PeakActivity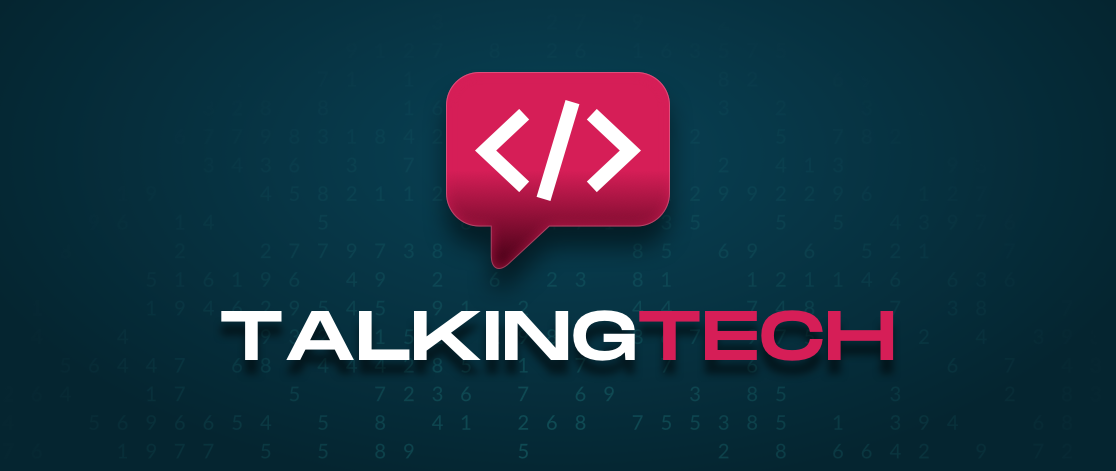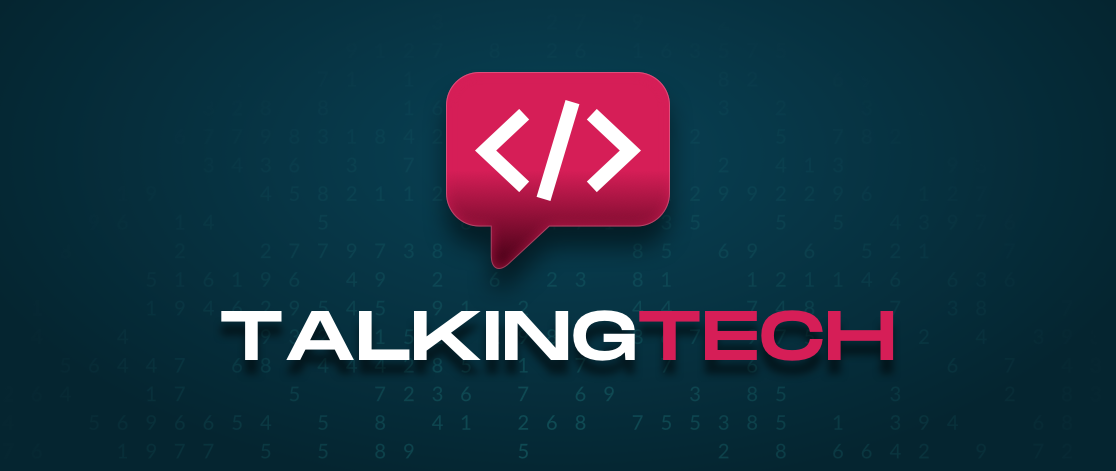 Hello, and welcome back to This Week in eCommerce Tech. I'm your host, Dominic Gozza, and I'm excited to dive into another exciting topic in eCommerce. In this week's post, we'll explore eCommerce's latest developments and trends with some big news and a small demo of Shopify's OpenAI support. There's always something new to discover, from new technologies to innovative strategies in this rapidly evolving space.
Whether you're a seasoned eCommerce professional or starting, this series is for anyone passionate about staying ahead of the curve in this exciting and dynamic industry. So please sit back, grab a cup of coffee, and let's dive in!
Video Demo of Shopify Flow + OpenAI
I decided to make a quick video going over a new update to the Shopify Flow app that now has a direct integration with OpenAI.
🧰 Cool Tools
🏡 Platforms
🧑‍💻 Frameworks, Languages & Open Source
🎙️ Events
🌍 Job Opportunities
Want even more educational content?
Subscribe below to get timely content delivered to your inbox,
or fill out the form below to speak to a Peakster about your next project.
DIGITAL MARKETING
Top 10 Photos of Developers Staring At Screens
DIGITAL STRATEGY
5 Ways Retailers Can Make Influencer Marketing More Influential
ECOMMERCE
How Many Emails is Too Many?