This Week in eCommerce Tech - 02/03/23
Principal Technical Architect, PeakActivity
This Week in eCommerce Tech - 02/03/23
Principal Technical Architect, PeakActivity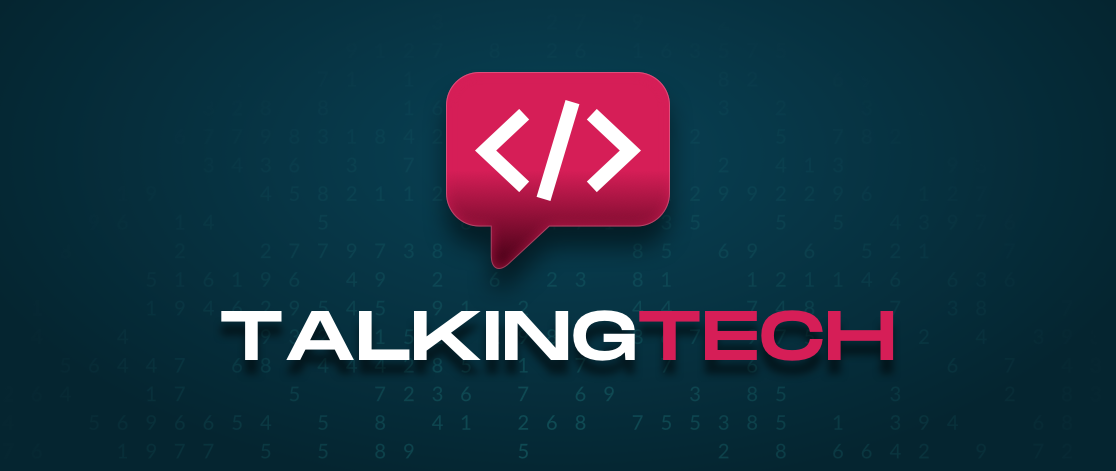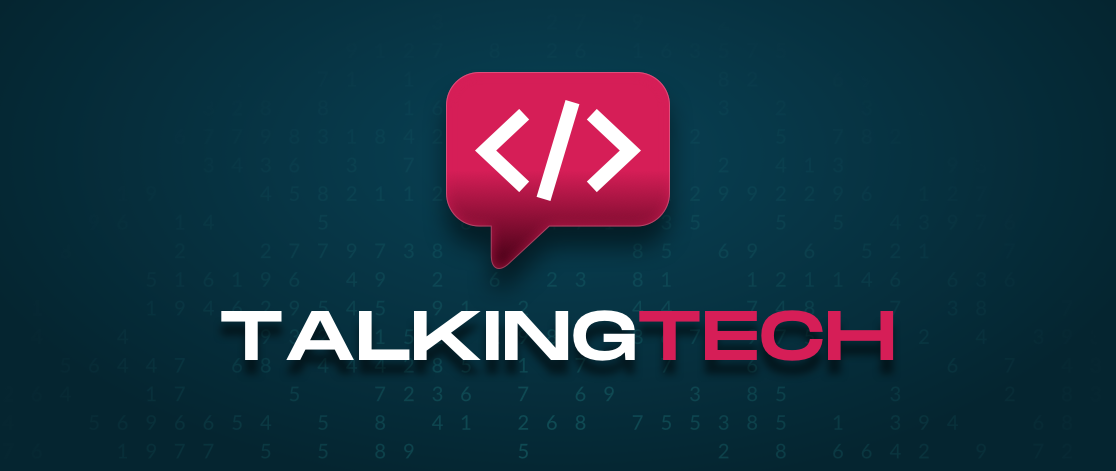 Hello everyone, and welcome to the first installment of the eCommerce Tech Talk. I'm your host, Dominic Gozza, and I'm a Principal Technical Architect working on all areas of software engineering that impact eCommerce.
In this series, I'll be exploring the thriving ecosystem of innovative best practices for building, maintaining, and growing strong brands in the eCommerce space. From managed to unmanaged services and everything in between, there's a lot to cover.
Some of the topics you can expect to see include Headless eCommerce, Composable Commerce, and Innovative eCommerce. We'll discuss trends, solutions, implementations, and more.
So, let's get started!
🧰 Cool Tools
🧑‍💻 Frameworks, Languages & Open Source
🗞️ In The News
🎙️ Events
🌍 Job Opportunities
Want even more educational content?
Subscribe below to get timely content delivered to your inbox,
or fill out the form below to speak to a Peakster about your next project.
DIGITAL MARKETING
Top 10 Photos of Developers Staring At Screens
DIGITAL STRATEGY
5 Ways Retailers Can Make Influencer Marketing More Influential
ECOMMERCE
How Many Emails is Too Many?