As search engine optimization contends with new features in search, growing pains with AI integration, ever-tightening integration of YouTube and other secondary and tertiary services, and a flurry of chaotic algorithm updates, the challenge of charting out the right direction for your organization has never been more complex.
While we specialize in finding new solutions and strategies to solve these evolving realities, there are some timeless truths in SEO that we consider universal tactics. Techniques that everyone should be doing on their websites to ensure access to all of the critical search engine results features and opportunities.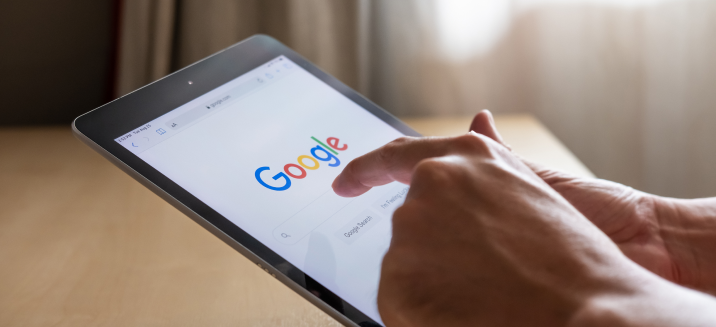 Stop Ignoring Your Meta Tags
Meta tags are among the lowest-hanging fruit for SEO. The fields inviting you to fill them in are omnipresent, available for completion on every created page in every CMS system worth its salt.
Interestingly, this universal visibility has seemingly worked against it actually being used. Perhaps because it feels daunting to address on every page, they can oftentimes be overlooked or deprioritized in favor of page design and getting a site launched. The reality is that many of these meta tags are the most important input for SEO, outweighing most other things you can do.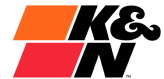 Get Your Site Performance in Order
Search engines have communicated time and time again that site performance matters. They want to send their users to sites that are providing them good, helpful content, but they expect those websites to not be slow.
Arguably more importantly, all research shows that users are extremely sensitive to page load time. Nearly ¾ of searchers admit that page speed impacts their willingness to buy from an online retailer. If your website takes 5 seconds or longer to load, you're going to be staring at a conversion that is 50% lower than it would be if your site was faster.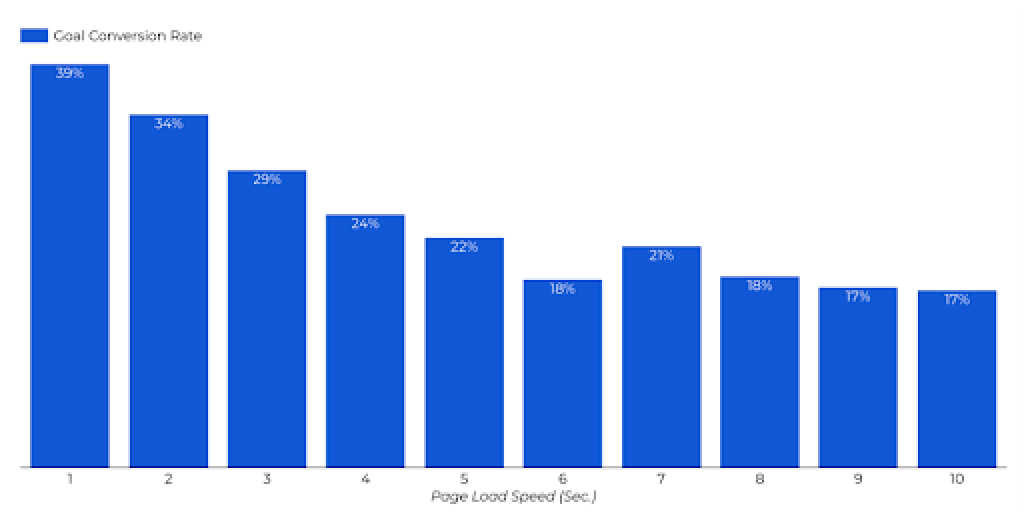 For eCommerce, conversion rates decreased by an average of 0.3% for each second a website takes to load after the first 2 seconds.
If you aren't clear on how your site is performing and where improvements can be found, spend some time on Google PageSpeed and look at Page Experience and Core Web Vitals insights in Google Search Console. These services are purpose-built to help site owners and developers run down issues that may be hurting site performance more than they need to.
Ultimately site performance is always going to be a battle of compromise between fancy features, how many resources are required to power those features, and their impact on load times and not all sites can achieve a high performance score as a result. But we recommend doing the best you can.
Maybe you can't get rid of a fancy feature that flies across the screen because everyone loves it…but maybe that homepage image doesn't need to be 5MB in size.
Schema structured data markup is a fairly new invention in the world of search. Introduced in 2011 as an initiative spearheaded by Microsoft, Google, and Yahoo, schema was developed to be a universal and agnostic language that all search engines can understand.
Its implementation is designed to assist search engines in quickly understanding the essential elements of a given website or webpage. Since its creation, Schema has been broadly adopted and powers many if not most of the cool features we see in search today: star ratings, product images, prices, "People Also Ask" FAQs, featured snippets, videos, and much more are enabled by Schema. These features have only grown in visibility as search engines continue to prioritize these "rich results" features more and more over time. That's only going to grow.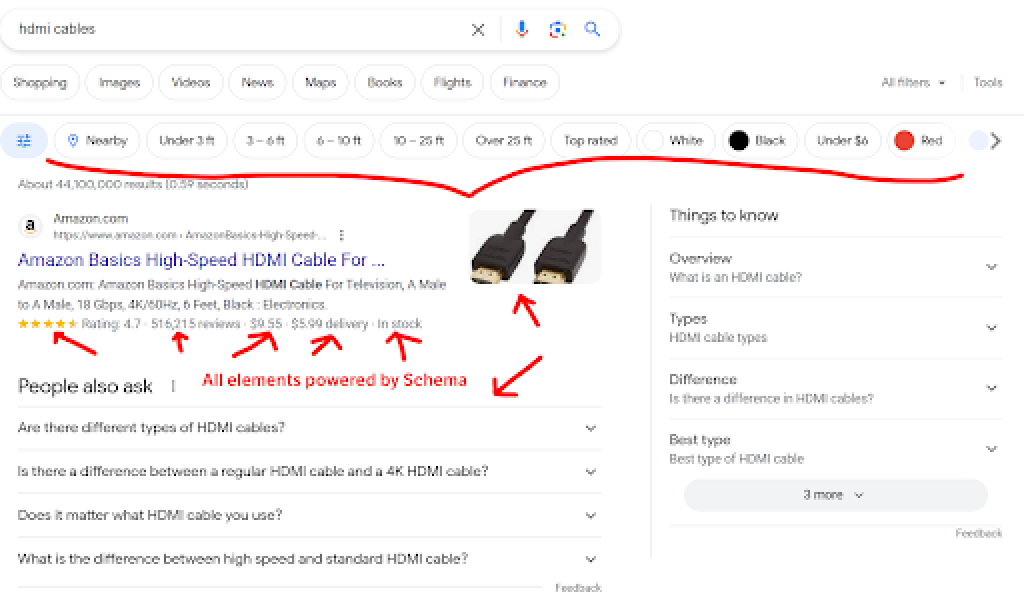 Make sure your site is taking its schema implementation seriously. Review how its implemented and by whom. Make sure you're not relying too heavily on plug-ins which may be skipping out on valuable markups that apply to your site but maybe not to all sites.
If you don't see multiple schemas on your homepage, detailed product and review schema on your PDPs, and Contact page schema on your contact page, it's probably a sign that the Schema implementation is incomplete or non-existent. Not sure about what is implemented on your site and what isn't? Use the Schema.org validation tool.
Create Transcripts of Your Videos and Turn Them Into Pages
While search engines are great at many things, they still can't parse images or videos. If you're creating a fair amount of long-form video content (webinars, podcasts, training sessions), we recommend creating a transcript of your video and posting that along with your content.
This gives search engines a wealth of content to index against valuable keywords while providing the video for those who don't want to read a full transcript. If NPR – who offers transcripts for every radio segment story – does it, allow it to be instructive on what you can do to maximize the value of your videos.
On the Subject, Optimize Your YouTube Videos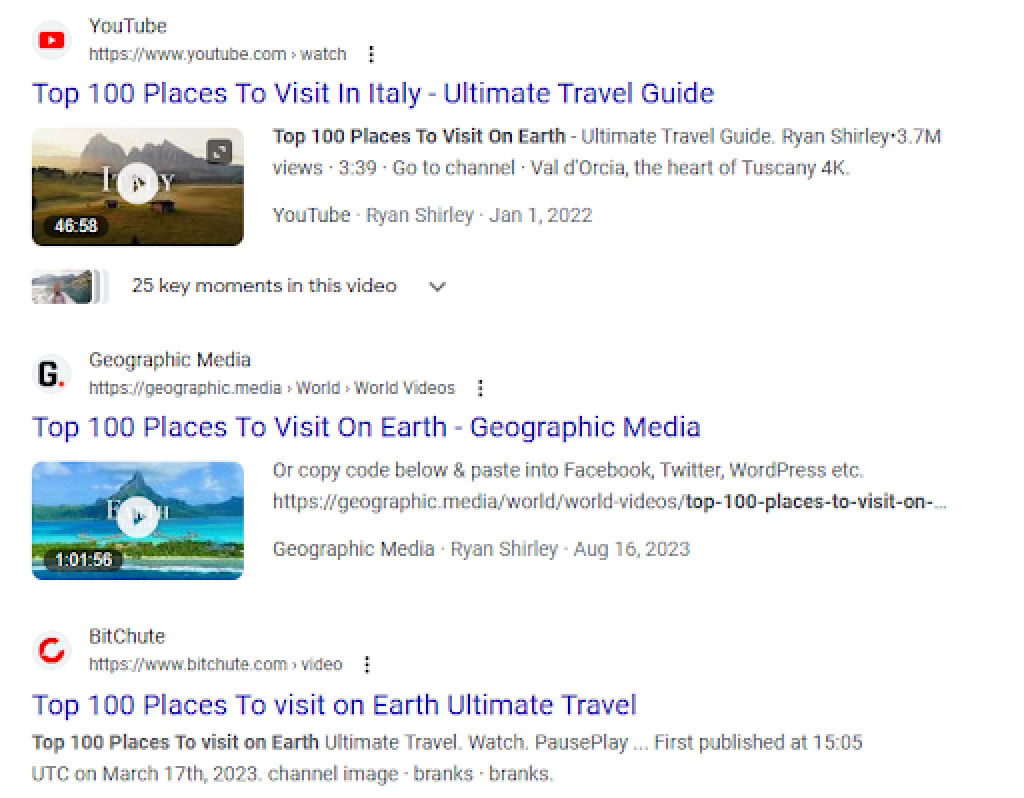 Here are our tips to optimize your videos effectively:
Include relevant hashtags
Use keyword-rich video titles that entice clicks
Add links to your website, products, or services
Write a detailed description of the video content
Encourage viewers to like, comment and subscribe
Add a link to your main channel to make it easy to find
Integrate videos into your website where it is most relevant and impactful
Video is too important to not take seriously. Make sure your video channels are active, first and foremost. But don't make the mistake of not optimizing their titles and descriptions.
You could be losing huge amounts of clicks and impressions because your videos aren't coming up in YouTube searches because of poor SEO.
Don't just answer the questions you want people to ask; answer the questions they're asking.

Approaching 10% market share of worldwide desktop search, Bing is the second largest pure search engine in the world. Given that Bing also powers Yahoo! Search, the oft-joked about search engine will soon be responsible for close to 15% of global desktop search results.
Whether it grows meaningfully in market share or not is unknown, but with Microsoft's resources and deep investment into OpenAI (the team behind ChatGPT), they are expected to trend up.
While your focus should be very much on Google and what they're doing, be sure to also submit your websites to Bing (who is also Yahoo search) via their Webmasters Tools and make sure your pages are being indexed.
That 15% of traffic could become an outsized piece of your site traffic and/or your highest converting organic traffic source. You won't know until you put in the work to make sure you're visible there.
Content, Content, and More Content
As Google continues to communicate to all of us through their industry-shaking Helpful Content algorithm updates the quality and quantity of your content is critical to your ability to gain trust and improved rankings for your content and services.
Google is invested in making sure they are showing their users high-quality results and they're evaluating every word on your website to help them determine if you and your content are a good fit for any given search term.
How is your content faring?
Be sure your content is competitive in length and quality with top ranking competitors. If the site that Google is rewarding with position 1 in search results is 1,000 words of copy, you should be looking to match or exceed that word count to give Google incentive to replace what they're already ranking with you.

Look for opportunities to blanket a topic across several articles and link them together to create topical relevance and demonstrate your expertise.

Include a summary / ToC or highlight bullet points. It helps users get to the relevant content quickly.

Include a footer about the author. It helps establish authoritativeness and trust.

Use the correct schema. If it's a blog, it should at minimum appear with "Article" schema in the Schema.org validator.

Include a couple of pieces of media (images, photos) as is reasonable to help improve engagement and perceived value.

Consider taking the time to put together unique, data-driven content from what you can get.

Don't shy away from using AI to help support your content. If it's helpful, it's fine. But avoid anything that could be considered spam. But be careful with heavily-AI generated content. If it's not unique and helpful, it may hurt you in the long run.

Use Google's "Creating Helpful, reliable, people-first content" document as the standard to which all future content is measured for its quality.
Learn more about E-E-A-T (Experience, Expertise, Authoritativeness, Trustworthiness) in Google's official Search Quality Evaluator Guidelines (PDF).
DIGITAL MARKETING
Top 10 Photos of Developers Staring At Screens
DIGITAL STRATEGY
5 Ways Retailers Can Make Influencer Marketing More Influential
ECOMMERCE
How Many Emails is Too Many?