A Checklist to Improve Your Re-Platform Project
A Checklist to Improve Your Re-Platform Project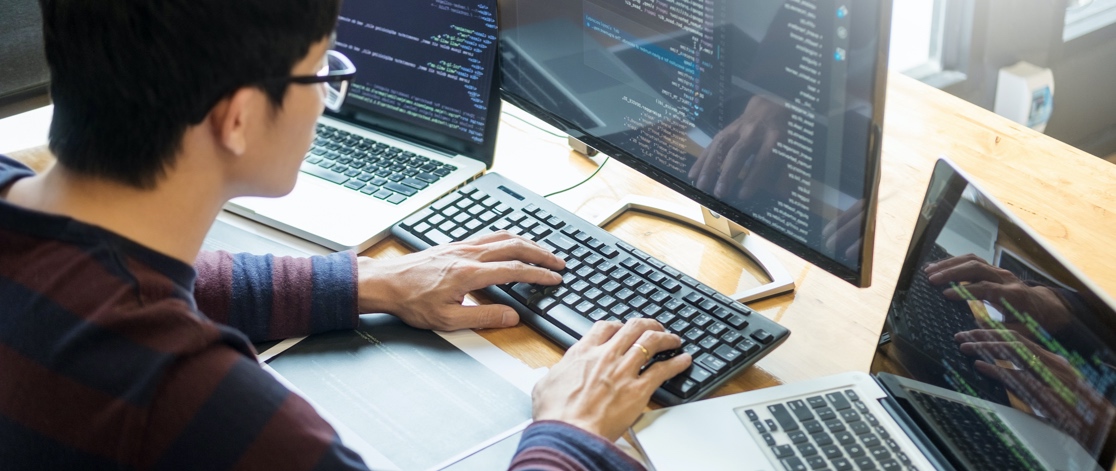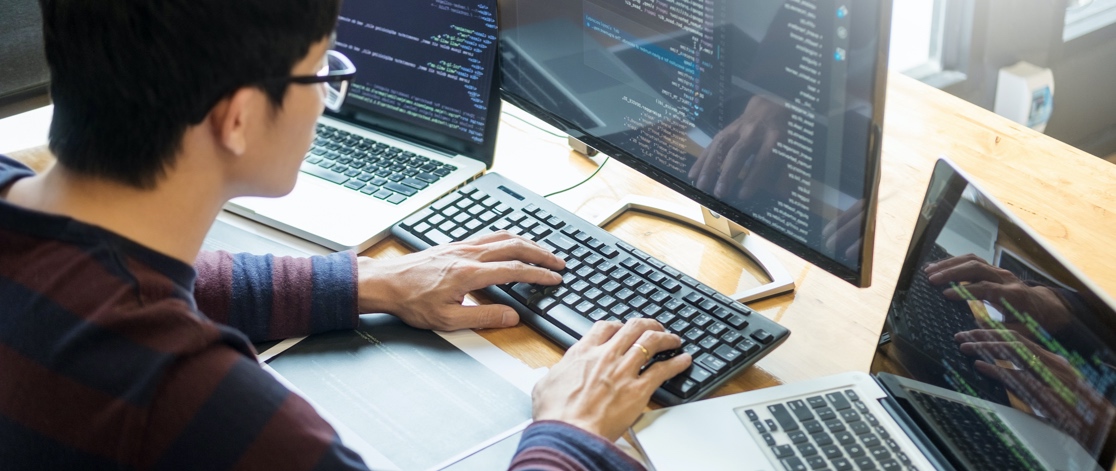 In a technologically-driven world, having an outdated content management system (CMS) or eCommerce platform can negatively impact your business. A legacy system can slow down your sales, worsen user experience, take away your scalability, and other challenges that you most definitely want to avoid.

Have you thought about the actual cost of re-platforming? From the initial development, migration of data from the old platform to the new platform to ongoing maintenance of the new site, the costs can add up. Also, don't forget about the resources required to train everyone on how to use the new system. While it's certainly important to know the full cost involved in re-platforming prior to starting the process, keep in mind that this is an investment in your company's future. While it might cost you today, it could very well save you a lot more in the long run.
If you're going to hire a company to re-platform your website, don't ask them to create a site to look and function like it does today. After all, the reason you're hiring someone is to improve the performance of your site, not to deliver more of the same. If you're going to invest in your website then invest and plan for the future. Do you really want to find yourself in this same situation three, four, five years from now? Of course, not. So, hire a partner to help you future-proof your website in terms of design, development, and performance.
3. Put Data in the Driver's Seat
To ignore your customer analytics is to do so at your own peril. Data isn't simply spreadsheets of numbers and percentages; data is behavior, and knowing how and why your customers behave when they are on your website is an invaluable tool when you're upgrading your site. Make sure your site changes, updates, and redesigns are data-driven by evaluating traffic to and on your current site. This is not the time to go with your gut or consensus by committee. When it comes to upgrading your website, the most important opinions are not provided by people in a conference room or on a Zoom call, but directly from your customers. Listen to what they are telling you.

4. Have Brand and Style Guidelines Already in Place
Before commencing your website upgrade in earnest, it's a good idea to have your brand and style guides already in place. Style guides are essential for maintaining consistency across all aspects of your brand, as they help to ensure that everyone involved in the upgrade process knows the specific direction the company wants to take. Style guides are also a great way to maintain control over the quality of the development project on the whole. Not only can the style guide cover important elements like brand colors, typeface, and language, it can eliminate subjectivity by creating clear expectations and providing relevant examples and guidelines.
5. The Integration Situation
Your current website probably uses a variety of extensions, plugins, and other tools to serve different initiatives in marketing, sales, communications, project management, etc. You need to make sure these tools will work on your new platform. Your best course of action is to conduct a full technology audit of all the tools, extensions, and plugins your current website uses and check their compatibility against the new platform. If you find that some of your tools are incompatible, then you need to look at alternatives.
You probably have a pretty good idea of what you want your new and improved website to look like and how you want it to perform. It's imperative that you provide your vision for your website to the company responsible for bringing that vision to life. However, don't just assume that the vision you provide has been received accurately. Have the company that you hire provide you with wireframes and mockups to make sure they understand your vision. Before you go and make a large investment of time and money into re-platforming your site you want to make sure that both you and the development company are on the same page in terms of what you expect and what they're being asked to deliver.

The Risk of Not Upgrading
Is re-platforming going to cost you money? Yes, maybe even a significant amount of money. It's also not necessarily a quick process. However, to do nothing will most certainly cost you customers, revenue, and, quite possibly, your company's reputation. So, when it comes to re-platforming, it's easy to see how the benefits far outweigh the negatives.
Want to know even more? Get all the details and a step-by-step guide by downloading our latest eBook on this very subject.
Download a complimentary eBook for even more actionable insights.
DIGITAL MARKETING
Top 10 Photos of Developers Staring At Screens
DIGITAL STRATEGY
5 Ways Retailers Can Make Influencer Marketing More Influential
ECOMMERCE
How Many Emails is Too Many?