Working Remotely Is No Longer a Deal Breaker but a Deal Maker
Working Remotely Is No Longer a Deal Breaker but a Deal Maker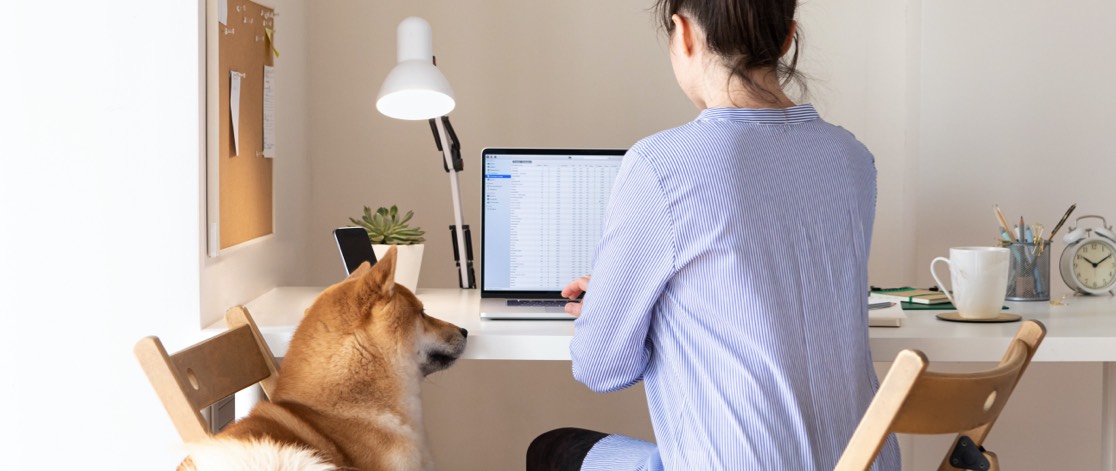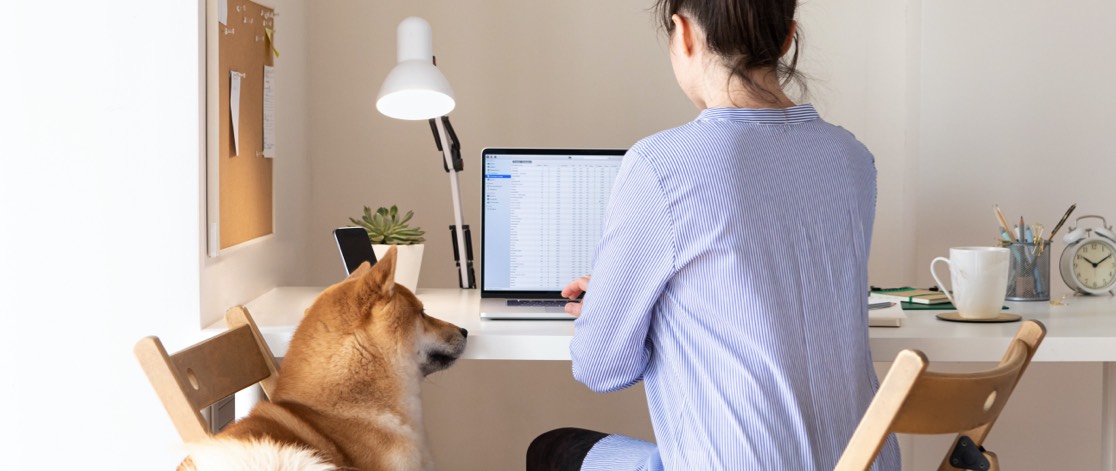 For most people, working from home with a commute measured in steps instead of miles was once nothing more than a pipedream. Aside from the rare exception, most workers were forever "chained" to their desks with no hope of ever achieving the title of "remote worker". Then, we had a pandemic.
Over the past year and a half, millions of people have been working from home. Together with their employers, employees have discovered something surprising: working remotely seems to work just fine. Not surprisingly, this realization has caused a massive shift for both workers and employers.

Discussing Who Controls the Remote
To delve deeper into this subject of job flexibility we spoke with Scotti Williams, who leads Talent Augmentation at PeakActivity. PeakActivity's Digital Delivery service is designed to leverage various location-based models (hybrid, off-shore, embedded) and to scale up or down depending on the project at hand.
In the following Q&A, Scotti speaks candidly about the new paradigm shift, and its impact on employers, employees, and prospective candidates:
What trends are you seeing from companies in regards to work flex options?
In spite of the fact that we're starting to see some light at the end of the Covid-19 tunnel, we're still seeing massive growth of a remote workforce. While most companies still prefer a local candidate, many are now open to a remote candidate. The companies that have not shifted to remote or blended environments are finding the candidate pool significantly diminished as more people are now looking for remote options.
What are the 3 key drivers of these trends?
First, Covid-19 proved that people could work from home just as effectively as they did when they were in the office.
Second, candidates are now demanding remote work. In fact, people that have been asked to return to their offices are opting instead to look for new jobs that will provide them with remote work.
Thirdly, child care is a major factor. For workers with children, remote work allows them to spend time with their kids while saving on the cost of daycare.
Are there certain industries where work flexibility is being embraced more fully?
Definitely technology companies, which should come as no surprise. Long before Covid-19 changed everything, PeakActivity's Talent Augmentation group was already offering IT companies various staffing options to best fit the specific role. While retail companies are open to the idea, they view remote working as the least desirable scenario. In addition to retail, other industries that are not proponents of remote work are big commerce, banking, enterprise companies, and of course, essential workers.

Do you believe flex work options will become a competitive advantage, and companies that don't do it will be left behind?
Without question. 100%. Companies that will not let people work from home will lose out on candidates that are looking for remote work only. They will also be limiting their talent pool by tying it to local candidates only. They'll miss out on good candidates due to "location."
So, you believe flex work options are here to stay?
Yes. While I believe team collaboration and human interaction are important, companies are getting creative in finding ways to make teams connect. I heard of a company offering periodic weekend retreats so team members can get some in-person facetime. Then, of course, we've also learned the importance of video meetings as a way to stay connected to teammates.
Companies that will not let people work from home will lose out on candidates that are looking for remote work only.
LEAD, ENGINEERING SERVICES
What advice would you give to companies or HR departments looking to hire employees who prioritize flex options?
With remote work sweeping the globe, our constant "war on retention" is going to get even more brutal as we find it harder to keep good employees. If companies don't offer a remote work option or, at the very least a blended office option they are going to lose employees and potential candidates.
What advice would you give to companies or HR departments looking to adopt these types of policies?
There needs to be employee engagement from day one. Finding a way to make people feel welcomed into a remote opportunity will give them a sense of belonging. While working at home it's easy for people to forego breaks in the name of always being "available." We need to encourage every remote worker to periodically step away from the computer, stretch a bit, or take a short walk to refresh their body and mind.
What are some of the questions you hear from candidates regarding flex work options?
Although some are looking for a blended office environment I haven't had a single candidate looking for in-office work only. Most of the candidates that are looking for a remote opportunity also ask about onboarding. They don't want to sacrifice feeling welcomed and being part of a team for the ability to work remotely.
How do you think flex options have positively or negatively influenced Peak's culture?
We have grown so much over the pandemic that if we all went back to our physical office at the same time, we wouldn't fit. We have opened our talent pool and have candidates all over the US and in other countries as well and we have snagged some great talent due to this reason. Culture is a big deal at PeakActivity and one of the perks that come from that culture is that you get to choose your office environment. For us, it's all about what you bring to the table and not where the table is located.
Want even more educational content?
Subscribe below to get timely content delivered to your inbox,
or fill out the form below to speak to a Peakster about your next project.
DIGITAL MARKETING
Top 10 Photos of Developers Staring At Screens
DIGITAL STRATEGY
5 Ways Retailers Can Make Influencer Marketing More Influential
ECOMMERCE
How Many Emails is Too Many?