An Optimal Approach to Conversion Rate Optimization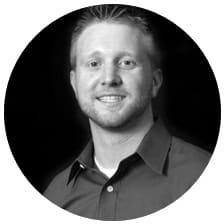 Director, Data & Analytics
An Optimal Approach to Conversion Rate Optimization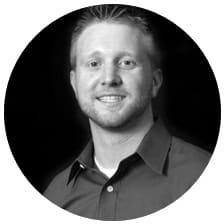 Director, Data & Analytics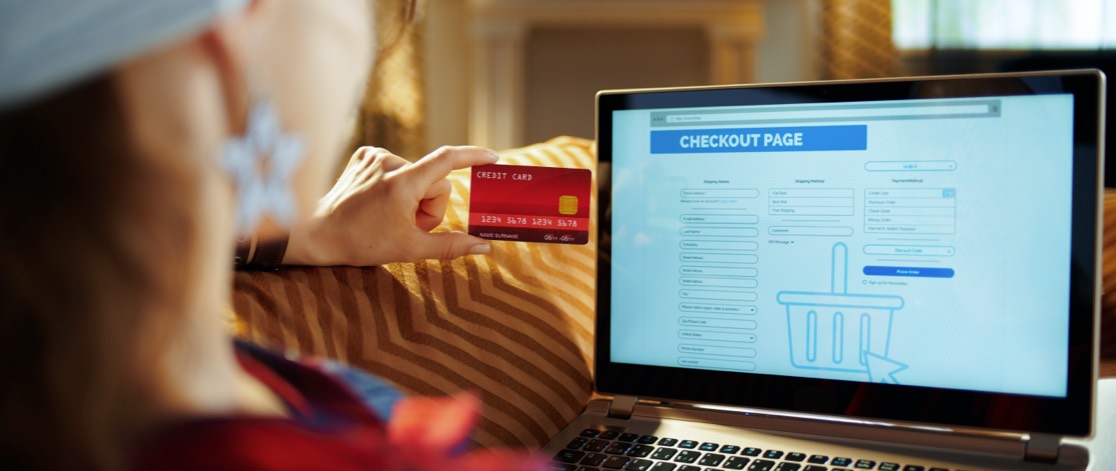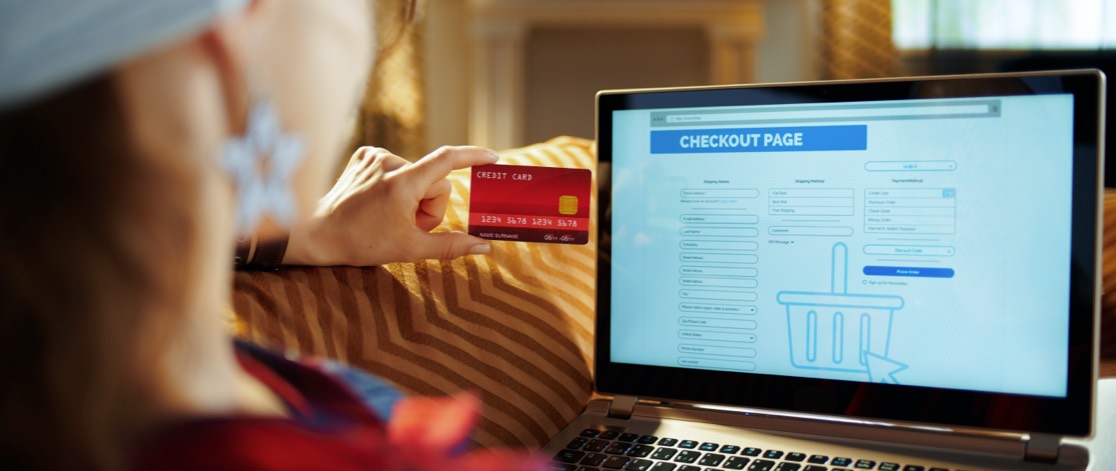 We've all been there. You're on a website, about to purchase something that you've been researching and considering for days, if not weeks. After all of that internal debate, you decide to finally pull the trigger. You add it to your cart, you take out your credit card, hit that "check out" button, and…? The check-out page looks odd. You're not sure what exactly is wrong but something is off. There are no instructions.

Why Do Visitors Abandon Websites?
Yes, visitors to a site sometimes leave because the checkout process is just too complicated or unclear. Unfortunately, that's not the only reason why a visitor might leave a website. A few more may be:
Distractions – Too many pop-ups or forms to fill out can be very distracting and a turn-off for some people.
Unintuitive design – A poorly designed website that doesn't offer a logical flow will end up confusing and driving visitors away.
Account creation – Many people hate having to go through the hassle of creating an account, especially if they only plan on making a one-time order.
Conversion Rate Optimization Tools Have An Average ROI Of 223%
Stepping inside the world of eCommerce is a daunting proposition for any retailer. With consumers having a seemingly unlimited supply of options and with competitors constantly nipping at their heels, the pressure for marketers and eCommerce owners to increase site conversion and reduce bounce rates or cart abandonments is higher than ever. One way retailers are achieving those goals is through Conversion Rate Optimization (CRO).

What Is Conversion Rate Optimization?
Contrary to how it might sound, Conversion Rate Optimization is not a single step or procedure. It's part of a comprehensive program that should include A/B testing, user testing, and/or the application of business intelligence in order to optimize different aspects of a website, and ultimately, increase the number of conversions that take place.
At the heart of CRO is attempting to understand user behavior. What encourages users? What confuses them? What stops them? Uncovering those findings not only allows you to provide users with the best experience possible but also allows you to understand the positives of your website, as well as its potential pitfalls.

One of the great things about CRO is just how many ways it can help your online business, including:
By continuously optimizing your website, you'll continuously improve your overall shopping experience. The better the experience, the more customers you'll acquire from the same amount of traffic you're already receiving.
Increase Average Order Value
Adding additional product suggestions can help increase the average order value. So, if a shopper has just placed a desk in their cart, show them a few chair or desk lamp options to help complete the look. CRO can tell you which products customers are most interested in, so your product recommendations convert faster.
Even just a slight improvement in your conversion rate can lead to a huge improvement in your profits. Unlike advertising efforts, CRO provides immediate and tangible profits that go straight into your pocket and not into paying your advertisers.
Leverage Site Traffic That's Already There
Conversion rate optimization isn't about driving more traffic: it's about making sure that the current traffic on your site converts into customers. While there's the initial monetary and time investment in getting a page optimized, once it starts working, you really start making the most of the traffic your webpage already receives through SEO and other marketing efforts such as social or email.
Improve Organic Visibility
If lots of visitors leave your site without making a purchase, you won't be the only one to notice. Google will also notice, and Google doesn't like it when people leave sites without buying something. However, Google absolutely loves sending traffic to sites that are loved by customers. This particular scenario can potentially improve your SEO rankings in a big way.
Increase Customer Lifetime Value
One of the biggest advantages of CRO is its ability to funnel site visitors, physically and psychologically, towards making that purchase. If it does this correctly, it makes all of your marketing more effective and it will keep customers coming back, resulting in higher customer lifetime values.

How to Kick-Off Your CRO Program
If you're a digital retailer, optimizing your website to ensure high conversion rates is one of the best business decisions you can make. To start your CRO initiative on the right foot, we suggest starting with the following steps:
Define Program Goals and Measurable KPIs
Determine what your goals are for the website. Once you establish that, decide what metrics you're going to use to gauge success or failure. These key performance indicators or KPIs might include reducing bounce abandonment rates or increasing average order value.
By compiling and analyzing existing user data, site traffic patterns, and past analytics you'll be able to identify trends in user behavior that might be ripe for optimization efforts.
Develop A/B Testing Strategy
Your A/B testing strategy should include deciding what variable you want to test, a test design for both the control element and the variable, sample size, audience split, and what criteria you're going to use to gauge the results.
Bringing in new users to test your site is an effective way to uncover potential usability issues. Very often, in-depth familiarity with a website can blind designers, marketers, and product owners to a website's usability. This is where fresh sets of eyes can come in handy.
Invest in Best-in-Class Tools
If you're going to invest the time and effort towards improving your website it stands to reason that you should invest in using the very best tools available, such as Kibo Personalization for A/B testing or Usertesting.com for user testing.
Create an Optimization Loop
While your initial CRO effort might focus on optimizing your checkout process, that's not where the process ends. In fact, it never ends. By taking your learnings and feeding them back into the program strategy you can continue to optimize other portions of your website, like the homepage layout, product recommendations, and cart.

The Time to Optimize Is Now
Once you peel away all of the technology that surrounds it, conversion rate optimization is really about understanding what drives consumer behavior and then using that understanding to ensure that your website provides those consumers with the best eCommerce experience possible. So, if you're thinking about conversion rate optimization, we strongly recommend that you think faster, and the reason behind that is simple: your competitors are already doing it.
Want even more educational content?
Subscribe below to get timely content delivered to your inbox,
or fill out the form below to speak to a Peakster about your next project.
DIGITAL MARKETING
Top 10 Photos of Developers Staring At Screens
DIGITAL STRATEGY
5 Ways Retailers Can Make Influencer Marketing More Influential
ECOMMERCE
How Many Emails is Too Many?