A Holiday Shopping Season Like No Other
A Holiday Shopping Season Like No Other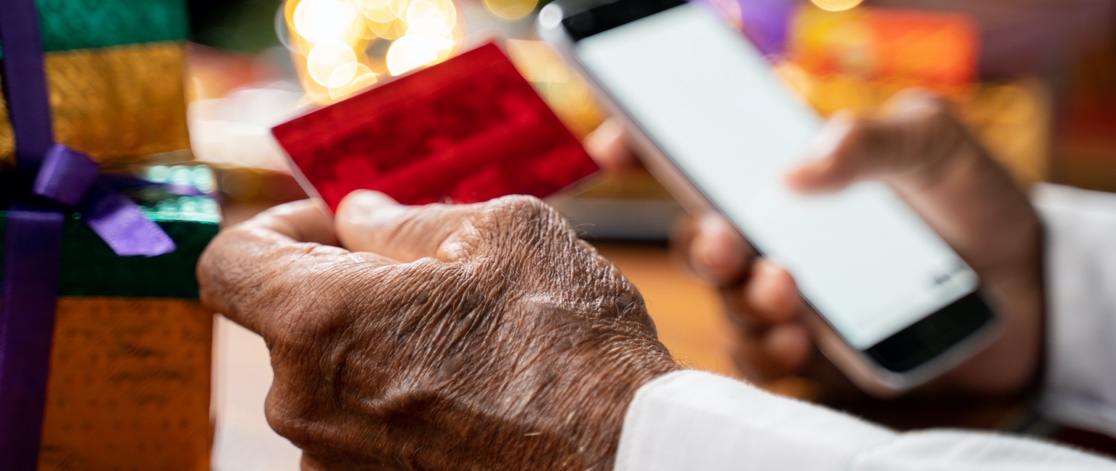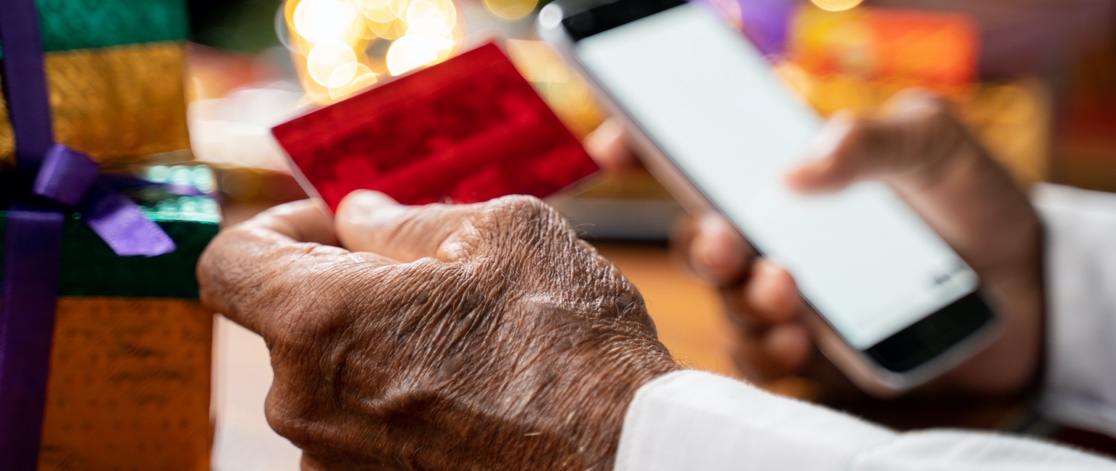 It's beginning to look a lot like Christmas. Decorations are starting to pop-up here and there while visions of deep discounts and door-buster deals dance in our collective heads. And, while the season may very well end-up looking shiny and bright, there's a more-than-likely chance that it's not necessarily going to feel that way.

As for Cyber Monday 2019, customers spent $9.4 billion online – a 20% increase from 2018. Mobile transactions accounted for $3.1 billion in sales, a 46% increase over the previous year. Impressive numbers, to say the least. But, that was before COVID changed, well, everything. Just a few months ago Google stated: "More than a third of U.S. shoppers who normally shop in-store for Black Friday say they won't this year. And half of U.S. shoppers say the pandemic will affect how they'll shop for the holidays this year."
If that statement turns out to be true, online retailers could be in for a record-shattering online holiday shopping season. In anticipation, many brands have ramped up their online presence and are feeling more prepared than ever. Here are just some of the strategies and tactics marketers are implementing to make sure that their customers find that special something for that special someone as easily, and as safely as possible.
Turkey Day Will Just Be About Turkey
If there's one thing you could always rely on come Thanksgiving, it was that the big box stores would be open on Thanksgiving. Not this year. Walmart, Best Buy, and Target have all announced that their stores will be closed on Thanksgiving. Given that fact, most of their holiday sales and promotions will most likely reside on their respective websites.
Instead of Punches And Kicks, Discounts And Clicks
Shoppers will no longer have to risk bodily harm by throwing themselves into a pre-dawn shopping scrum. Doorbuster deals and massive crowds cued up for high-ticket items will be replaced by online discounts that start sooner and last for a longer time.
Oh, Good, Another Acronym
During the early days of the pandemic, common household items quickly ran out of stock. Unfortunately, one usually didn't realize the item was out of stock until one was already standing in the store. This is why BOPIS (buy online and pick-up in-store) has become so popular. Expect more retailers to offer this service that puts customer safety and convenience first, while still making cash registers ring.
Just like making a reservation at a restaurant, some stores may require customers to register for a specific shopping time slot. By doing so, it limits the number of people in the store at one time, making for a safer, and certainly more unique shopping experience.
That's Not A Bell That's Ringing
Chances are good that when a phone vibrates this holiday season it won't be a BFF – it will probably be a retailer. Remember, last year 61% of online Black Friday transactions were made on mobile devices. Many brands will continue to use SMS or push notifications to offer deals, and let shoppers know that their online/mobile order is ready for pickup.
When You Absolutely, Positively Want Free Shipping
One of the most effective ways for online retailers to move merchandise is by offering free shipping. Most retailers offer free shipping once you hit a certain dollar amount. Some offer an entire day where every purchase is shipped free of charge. But, this year, when so many will be unable to celebrate in person with family and friends, shipping costs will be even more top of mind with consumers. So, it's probably a safe bet that retailers will be in even more of a giving mood when it comes to offering free shipping.
Want even more educational content?
Subscribe below to get timely content delivered to your inbox,
or fill out the form below to speak to a Peakster about your next project.
DIGITAL MARKETING
Top 10 Photos of Developers Staring At Screens
DIGITAL STRATEGY
5 Ways Retailers Can Make Influencer Marketing More Influential
ECOMMERCE
How Many Emails is Too Many?