10 Things Every Retailer Needs This Holiday Shopping Season
10 Things Every Retailer Needs This Holiday Shopping Season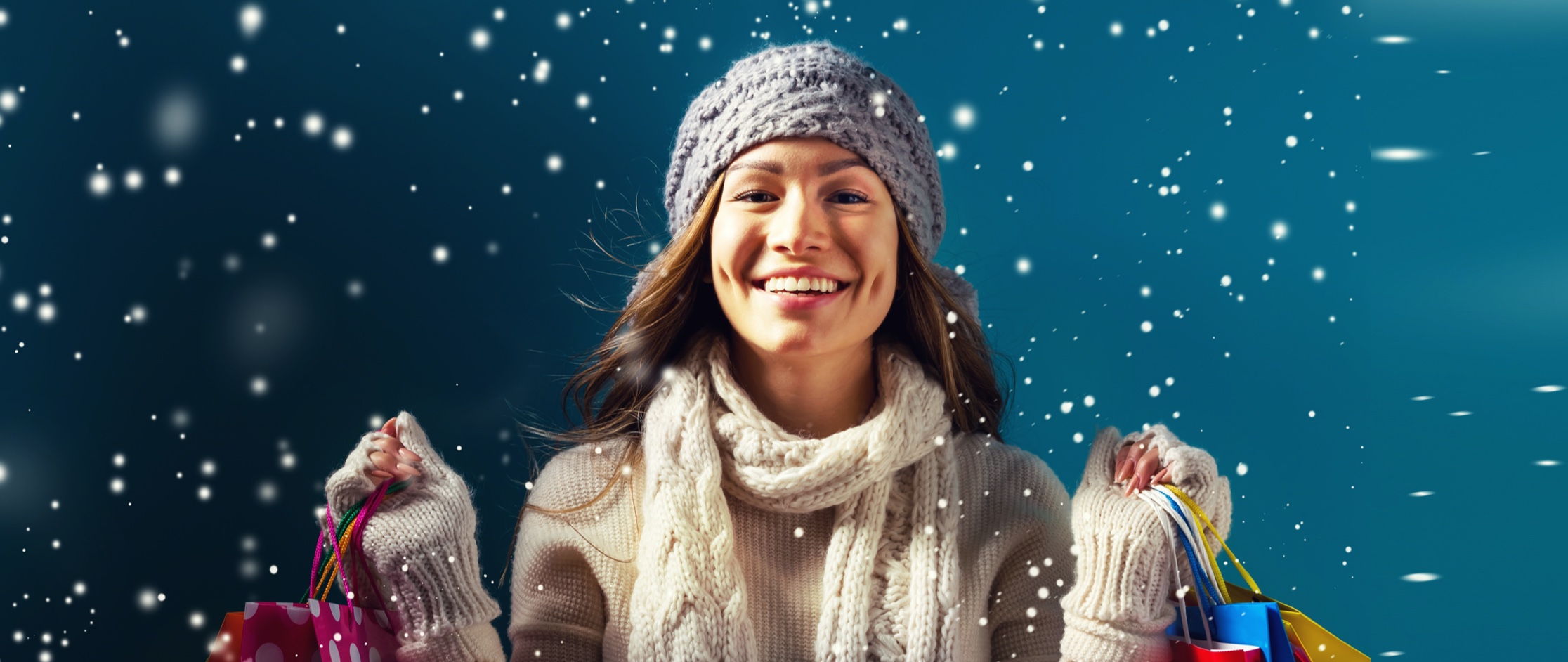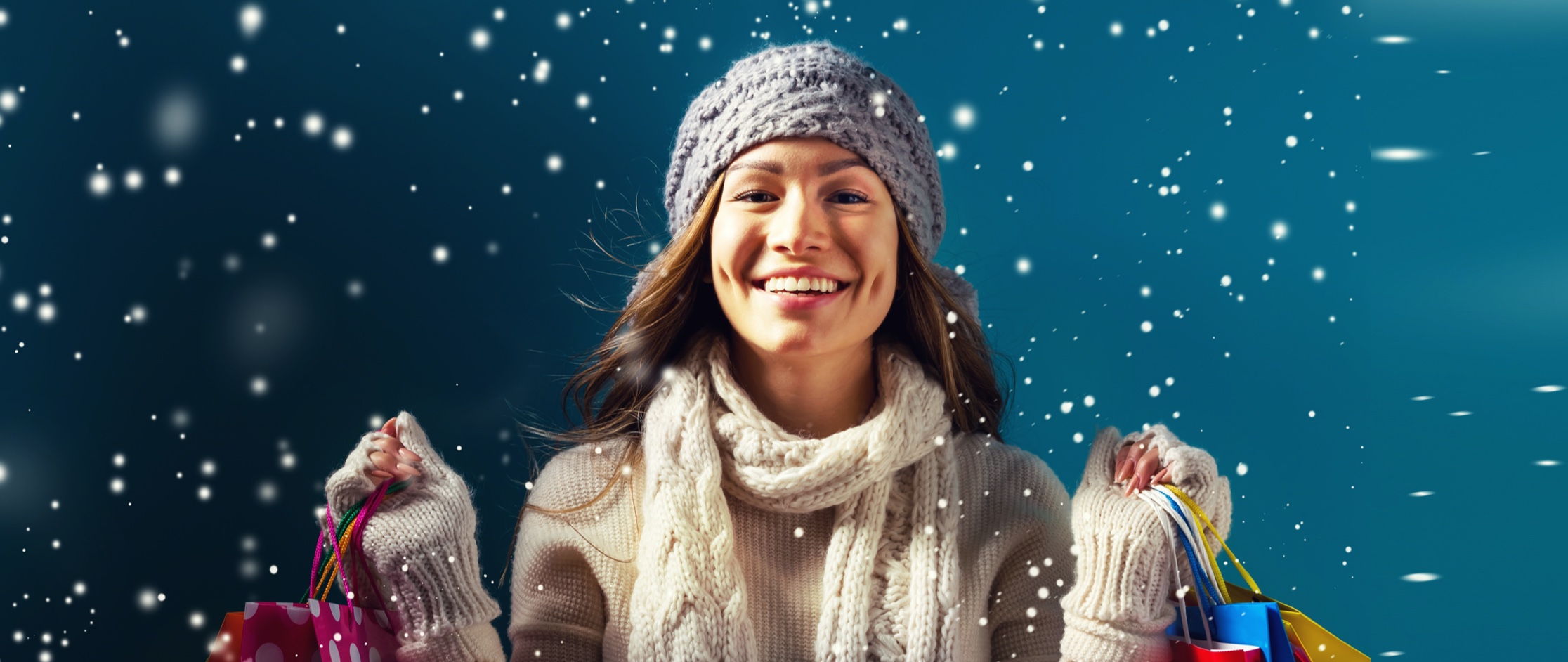 If you're a retailer that is dashing to and fro, trying your best to prepare for the upcoming holiday retail shopping season, you're in luck.

Create a high-level holiday eCommerce calendar with important dates that apply to your specific business and industry.
Work with internal stakeholders to gain consensus on promotions, dates, and coupon codes across all channels, including social, email, website, in-store, partners, etc.
Create a detailed timeline for delivery that accounts for deadlines across technology, marketing, point-of-sale, all fulfillment resources, customer service, and shipping during the holiday eCommerce season.
Define what your overall goals, key performance indicators, and benchmarks are.
Analyze all historical site data so you can identify and optimize friction points and inform promotional strategies.
Analyze marketing data during previous promotional and holiday periods. Review previous A/B tests to identify trends in successful performing creative, such as subject lines, headlines, layouts, social media formats, etc.
Test that site tags are firing properly and retargeting capabilities are in place. Set-up dashboard reports for real-time visibility towards the goal(s).

Fulfillment managers need to know holiday eCommerce deadlines and UPS/FedEx's last days to ship. With many companies hiring, consider incentivizing fulfillment center associates for things like no absences during the holidays.
Identify if additional holiday staffing will be needed and if so, hire and train customer service centers, fulfillment centers, and store associates well before the actual holidays.
Make sure everyone is aware of customer policies, including shipping and returns, and they are clearly stated on the website, and that all customer service reps and store associates are well briefed on these policies.
Audit the entire site for possible broken links and images without alt tags.
Make any necessary updates to site UX, design, navigation, filters, and functionality as a result of the audit, as well as data and analytics, historical analysis, etc.
Update key pages (homepage, category pages, etc) with holiday messaging, seasonal products, and new arrivals. Create a content calendar to update content on a regular basis (at least weekly) to highlight the most recent content, top-selling products, and holiday gifts.
Make sure top-selling items and holiday-specific items are easy to find within each category – consider adding a holiday tab to your navigation to make it easy to find.
Make traditional or e-gift card options very visible.
Create a holiday-specific footer, including gift card services, holiday hours, company policies, and customer service contact information.
Update on-site search terms that quickly lead the customer to key information, such as holiday hours, holiday gift cards, holiday shopping, etc.
Eliminate any friction points within the cart and check-out journey, and add estimated delivery dates in the cart if possible to set expectations.
Update product data to ensure product merchandising, customer personalization, and search results are optimal.

Invest in video. It doesn't even have to be professionally shot, as long as the product is shown being used in a normal setting. Start off with videos on your highest selling products, and work your way down to other products.
Leverage chat functionality and conversational commerce. Massive brands like Starbucks, Whole Foods, and Pizza Hut are already using chatbots to have more interactive and human-like conversations with their customers without investing heavily in support agents.
Build AR into your app. Don't you hate it when that yellow sweater you bought doesn't look as good on you as it did on the website? AR can help your customers visualize their purchases, which not only increases the likelihood of a sale but helps to personalize the shopping experience.
Optimize your mobile marketing efforts. In 2020, smartphones accounted for more than a third of U.S. digital holiday spending.
Work with Dev-Ops to ensure that a spike in traffic can be accommodated.
Conduct a load test (also known as a pressure test) prior to peak shopping days.
Run a site audit 4-6 weeks before the busy holiday eCommerce season (focus on site speed and the amount of traffic your site can handle).
Quality assurance test your site early to make sure it works on the most popular devices and browsers.
Set up a skeleton crew that can work around the clock during peak periods to immediately address any technical failure.
Make sure search tools are working optimally. Test search algorithms and product data to tune accordingly.
Test site personalization tools and work with data analysts to ensure segments are correct.
Prepare a static page with important information that can be used in the event your website goes down.

Address SEO early; it will take 6 weeks to gain traction on Google. You don't want to miss those early holiday shoppers.
Conduct keyword research to identify top unbranded keywords associated with your product and category.
Optimize key web pages and site metadata.
Develop dedicated holiday-specific landing pages.
Write several holiday-specific articles with backlinks to the site.
Create a dedicated holiday gift guide (if you have enough of a product assortment).
Test site personalization tools and work with data analysts to ensure segments are correct.
Add Search Engine Marketing (SEM) to fully benefit from SEO.
Create a social media calendar, with planned posts at least 3-5X per week, depending on the platform.
Coordinate your social posts with other promotions and activities across the organization. Plan to offer unique giveaways and contests.
Use popular, but relevant hashtags to reach potential users not familiar with your brand navigation to make it easy to find.
Utilize a variety of formats, including Stories and videos if possible.
Allow purchasing directly from social apps also known as social commerce.
Utilize paid social advertising, looking back at historical data to identify best-performing platforms, messages, and audiences.
Identify people and have a plan in place to answer questions and/or comments across all of your social channels.

Develop a mix of campaign, promotional, and automated emails specific to holiday messages and offers.
Make sure you have a comprehensive view of all promotional and marketing activities happening across the organization, online and offline, so you can promote via email.
Create a calendar for campaign emails with the frequency of at least 4-8X per week.
Set up an "abandoned cart" series of emails that retargets site visitors with reminders of the products they viewed and incentives to purchase.
Ensure that you have mobile-ready email templates.
Update your transactional emails to be concise and answer any questions the customer may have.
Update email footer to make gift cards, holiday hours, and shipping policies easily accessible.
Ensure you have a support team for phone sales, email, and social platforms. Hire additional staff if needed.
Consider implementing chat functionality on the site, but only if monitored 24/7 by a representative, or a bot that can respond within 24-48 hours.
Develop transactional emails and text updates to let customers know when their order has been received, processed, shipped, and delivered.
Brief all service teams on holiday policies, including hours, shipping, and returns.
Create a promotional code available only to customer service reps to be used to appease customers in challenging situations.
Update your transactional emails to be concise and answer any questions the customer may have.
Create self-service areas on the site with answers to the most popular customer service questions.
Want to know even more? Get all the details and a step-by-step guide by downloading our latest eBook on this very subject.
Download a complimentary eBook for even more actionable insights.
DIGITAL MARKETING
Top 10 Photos of Developers Staring At Screens
DIGITAL STRATEGY
5 Ways Retailers Can Make Influencer Marketing More Influential
ECOMMERCE
How Many Emails is Too Many?