Fractional Engineering Services, Full Engineering Value
Fractional Engineering Services, Full Engineering Value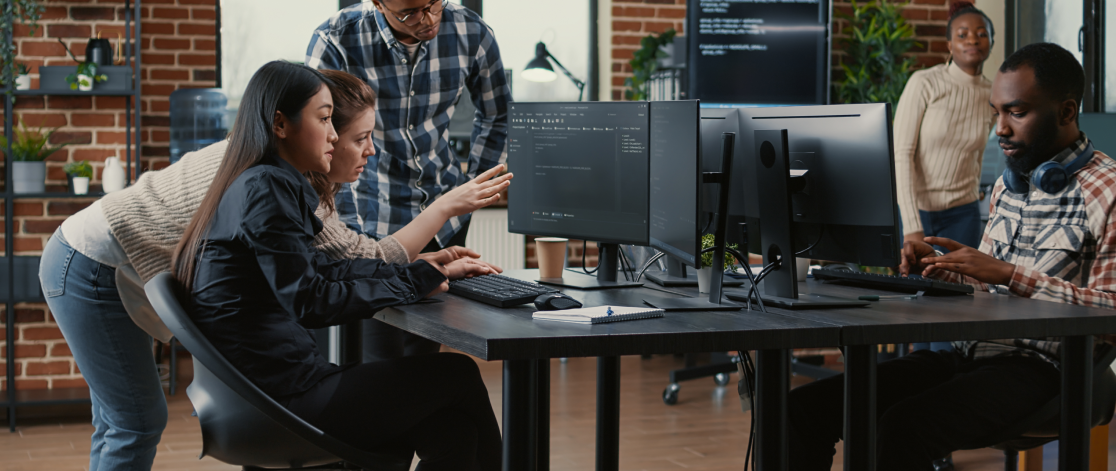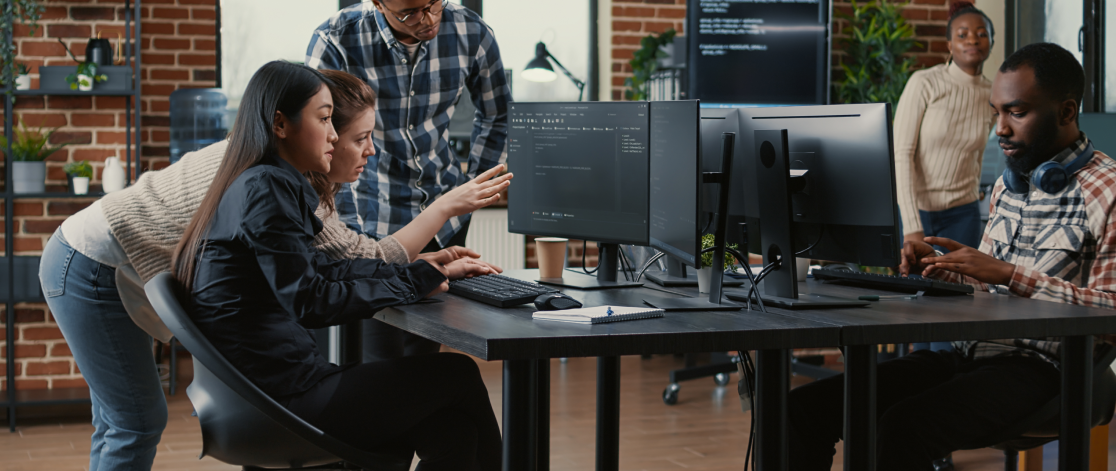 The Coronavirus has irrevocably changed our world. It has accelerated the transition to the digital-first mindset that organizations need to keep pace with their competitors. This begs the question–how are these businesses finding the people to fill all the roles required to keep up with this wave of digital acceleration? With recent shifts in the marketplace of technical talent, such as the remote work movement and it being a candidate's market, companies are facing major challenges when it comes to attracting and hiring top candidates to help manage and scale their businesses.
What Is Fractional Engineering Services?
Fractional Engineering Services (FES) provide your business with supplemental, end-to-end technical resources so you can successfully operate in today's digital commerce world.

FES can seamlessly deliver and maintain all aspects of any technical undertaking, using flexible working models and on-demand teams. Where this provides particular value is for companies that want to grow and become more efficient while still managing their overall expenses.

Since FES adapts to the natural ebb and flow of your technical needs, it's not unlike having a standing technology army, ready to jump in at a moment's notice to help you fill any and all of your technical requirements. That translates into significantly reducing the time it takes to request a resource and having that resource hit the ground running.

When Do Fractional Engineering Services Provide the Fullest Value?
The short answer? Any situation where a company is focused on digital acceleration. However, there are specific business scenarios where the value of FES really shines, such as:
You simply don't have the kind of technical talent you need, particularly when a highly-specialized project is involved.
Your current in-house resources have no additional bandwidth to take on extra/other work.
Your existing team members lack the skills required for current or upcoming projects.
Your company is undertaking a major technology shift or course correction, and your existing team just isn't up to the task.
You have time-sensitive projects that don't allow for a lengthy hiring process.
Your business is a startup trying to determine if a particular candidate might be a good fit long-term.

Fractional Services, Whole Value
If you are a decision maker and your organization is aiming for digital acceleration, the time to consider Fractional Engineering Services is now. For your benefit, we have created a full eBook as a one-stop shop for information on FES. Simply download your complimentary copy of PeakActivity's "How Fractional Engineers Can Solve Your Technical Recruiting Challenge" and you'll have all of the information you need to accelerate your business's digital transformation.
DIGITAL MARKETING
Top 10 Photos of Developers Staring At Screens
DIGITAL STRATEGY
5 Ways Retailers Can Make Influencer Marketing More Influential
ECOMMERCE
How Many Emails is Too Many?