7 Conversion Rate Optimization Tests You Didn't Know You Needed
7 Conversion Rate Optimization Tests You Didn't Know You Needed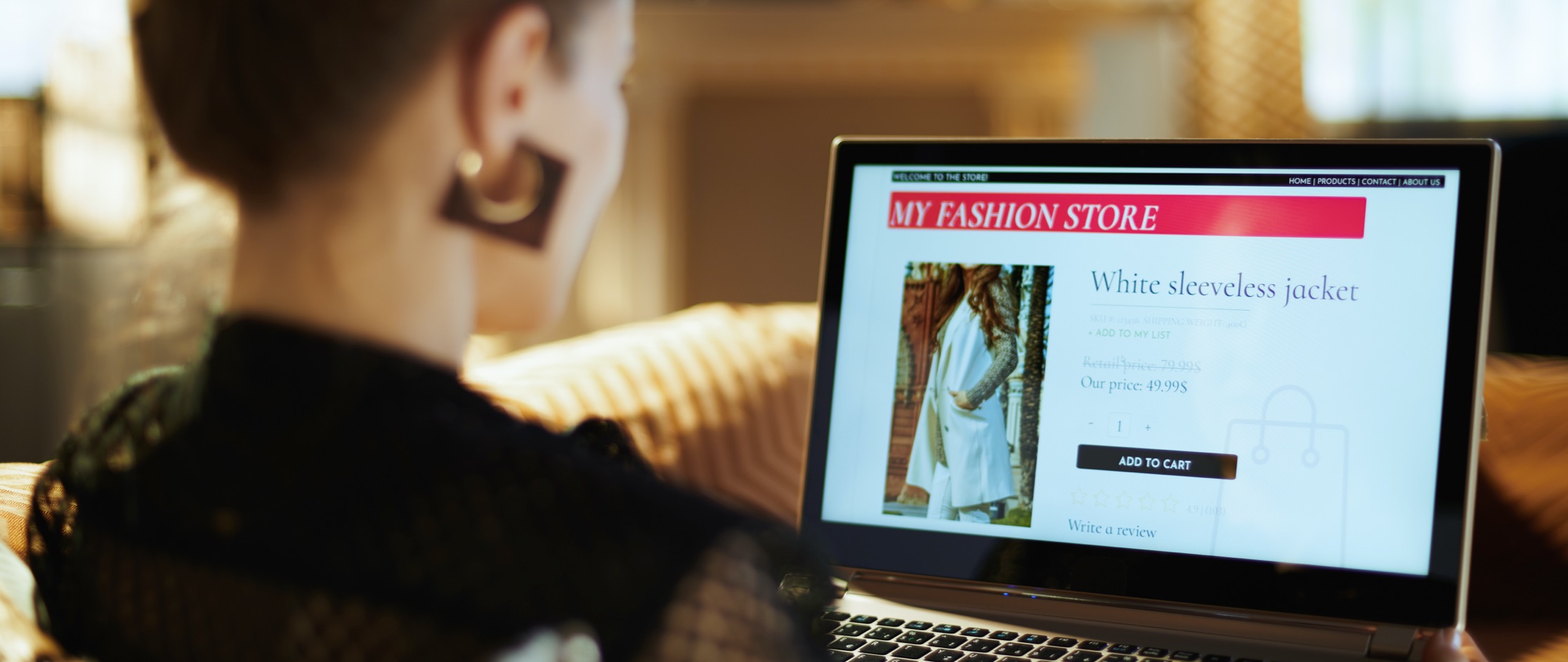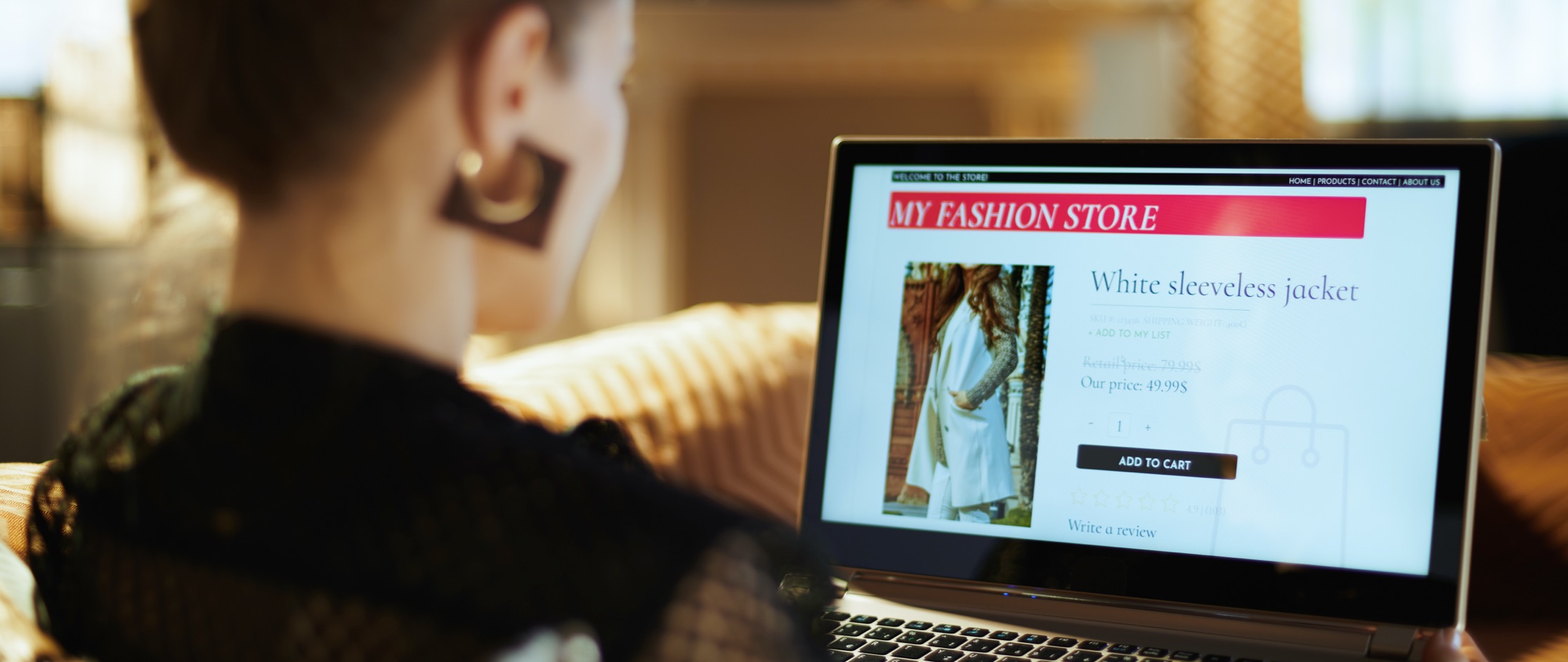 As any retailer will tell you — as far as they're concerned — success begins and ends with customers filling their carts and successfully checking out, which explains why so many retailers focus their conversion rate optimization (CRO) tactics almost exclusively on the cart and checkout.

7 Tactics To Include in Your CRO Program
Here are 7 tests you may not have originally considered for your CRO program, but can make a big difference:
1. Checkout Progress Indicator
When going through the checkout process, customers typically want to know how many steps are involved in completing their order. However, as a retailer, you walk a fine line. It's on you to determine the exact right level of detail your customers need in order to help them through the process. You want to give them enough detail so they can easily see where they are in the checkout process, but not so much detail where they feel overwhelmed. A visual indicator of progress is a must-have, but the question is how do your customers prefer to view their progress? Is it through a progress bar? A multi-page structure or accordion view? The only way to truly know which your customers prefer is to test the variations.
Online shopping and security go hand-in-hand. Customers want to know that protecting their personal and financial information is a top priority for the retailers they purchase from. It's critical you make it clear that you take the security of your customers very seriously, but how you do this is an opportunity to test. You can test different secure payment options, such as PayPal or Apple Pay. Try testing security logos and trust marks, customer reviews and testimonials, and policies around payment security and data privacy. The great thing about testing is that it eliminates guessing. Testing gives you the kind of concrete data that will allow you to make decisions based on consumer behavior, and not gut feelings.

There are a lot of discussions these days amongst retailers about how offering different finance options, such as Klarna or Affirm, can be a smart way to broaden your customer base. However, it's not exactly one size fits all. While it could lead to a higher conversion rate or average order value (AOV), there might be times, when, depending on the cost of the item being purchased, finance options can lead to a reduction in AOV or overall company profitability. So, what does a retailer who most definitely would like to increase their customer base do to determine the right approach? They test various finance options and minimum cart values to find what works best for them.
Imagery and photography on a website play an important role in not just establishing your brand but in engaging your customers. However, hero images are particularly important because they live above the fold and often are the first thing that customers or prospects see on the webpage. Unfortunately, there are times where the hero image may actually be doing your brand a disservice, either by visually distracting the customer from taking an action, taking too long to load on the page to the point where the frustrated customer will leave your site, or giving off the wrong message. Important tests here involve image content, size, placement, and utility. As with anything digital, remember to test on various devices as screen size will have an impact on user behavior.
Get a free one-hour consultation with a Conversion Rate Optimization expert.
Due to their relatively small size, it might not seem like call-to-action buttons or the top navigation bar play much of a role on your website. In actuality, these two elements are the primary ways that users will navigate from one page to the other and discover more about your brand and products. Some retailers design a user experience (UX) that gets customers directly into the product pages as quickly as possible, while others opt to prioritize editorial or educational content first before directing users to the product detail pages. To understand which is the best approach for you, you need to test messages, design, placement, and landing page experience.
You've heard of the conversion funnel. Well, in essence, every one of your product pages is its own conversion funnel, so every element on every page needs to lead customers further towards a conversion. You'll want to test exactly how each element helps achieve this goal, through its placement, design, and the user experience it provides. Additionally, you should test the order in which site interactions contribute to this goal. For example, is it important to show pricing and product details immediately, or, does the testing show it's more beneficial to let customers view their color and size options before displaying anything else? Every site is different, so you'll need to test what works for you.

While they may seem unimportant and are treated, by some, as an afterthought, your policies actually play an important role in your overall customer experience. Customers want to understand your policies, especially as they relate to shipping, returns, and privacy. Privacy concerns continue to grow, and more states are joining California on their privacy policy requirements. Additionally, with all of the questions and uncertainty, today surrounding supply chains, setting realistic customer expectations is more important than ever. Make sure to test how to communicate if a product is in stock and when it's expected to ship.
No retailer can ever afford to assume that their website is flawless; that it's always operating at peak efficiency. The truth is, a website is an ever-evolving entity, requiring constant monitoring and maintenance. This is why continually testing different elements of your website is so important. Even the smallest website issue, be it technical experiential, or transactional in nature has the potential to negatively impact conversions and, therefore, your bottom line.
By implementing a testing strategy you'll not only be able to identify and fix any issues before they start to erode your conversions, but you'll also know that your website is in a perpetual state of optimization, giving you much-needed peace of mind.
Want even more educational content?
Subscribe below to get timely content delivered to your inbox,
or fill out the form below to speak to a Peakster about your next project.
DIGITAL MARKETING
Top 10 Photos of Developers Staring At Screens
DIGITAL STRATEGY
5 Ways Retailers Can Make Influencer Marketing More Influential
ECOMMERCE
How Many Emails is Too Many?