5 SEO Tactics to Incorporate Into Your SEO Strategy
5 SEO Tactics to Incorporate Into Your SEO Strategy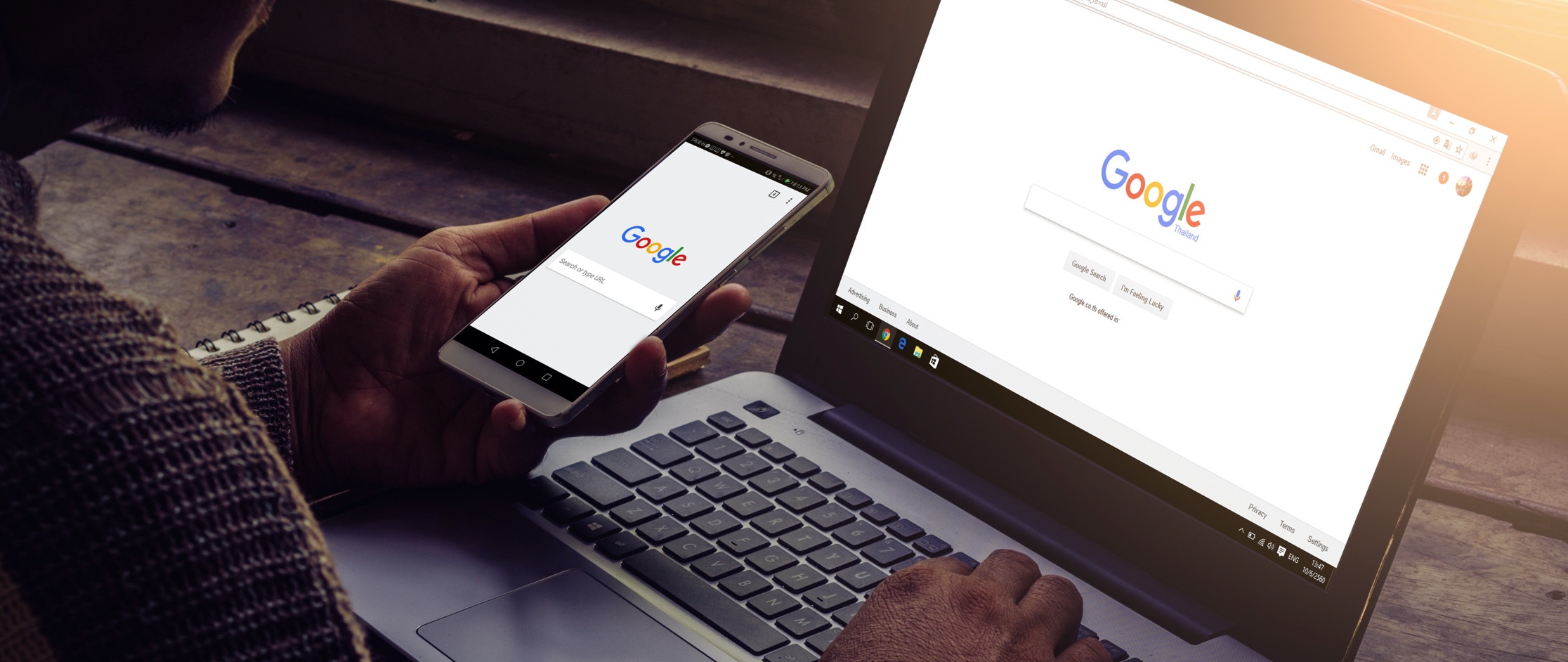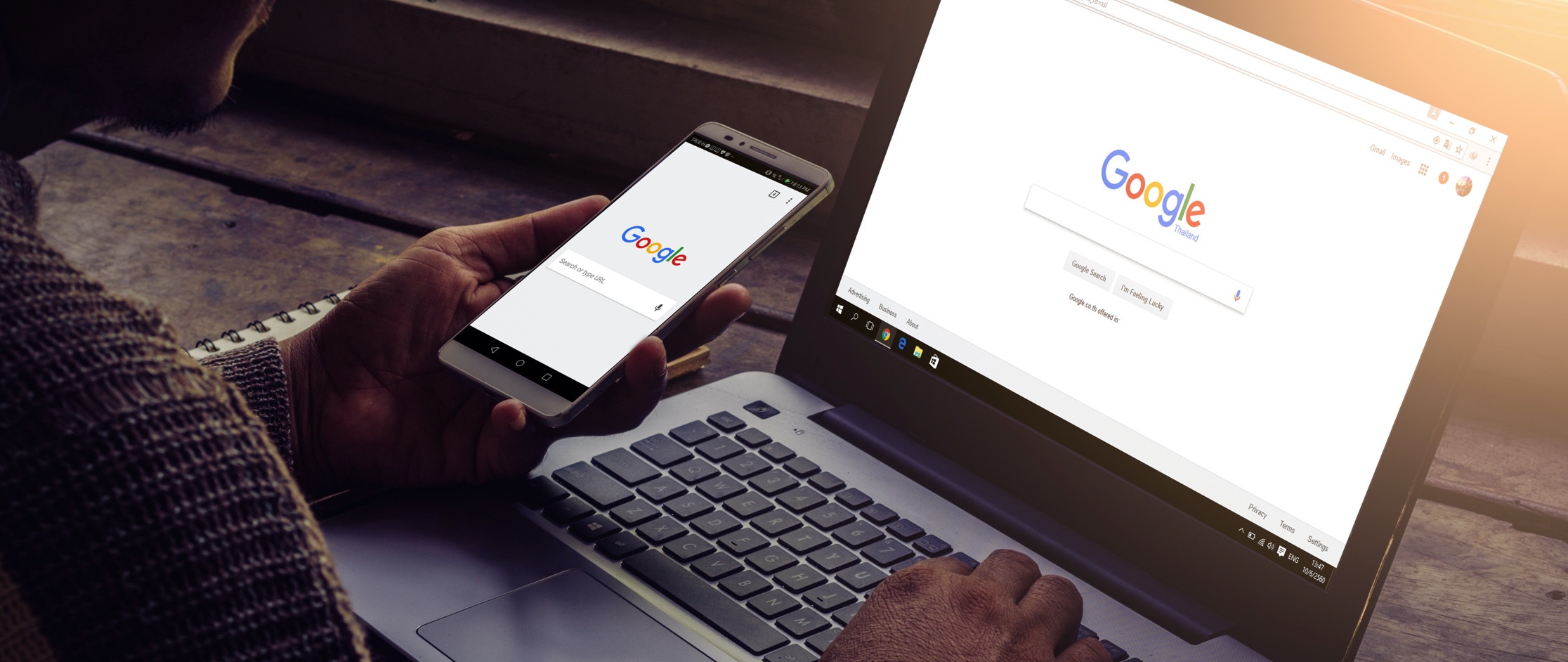 When you consider how important search engine optimization (SEO) is to driving traffic to your website, it's more than a little surprising how often it's treated as an afterthought. After all, what's the point in having a great website if potential customers can't find it?

If You Build It (and Include SEO), They Will Come
SEO is the process of helping websites become discoverable when users are searching. SEO gives search engines the necessary information it needs in order to serve the most relevant websites in response to a user's query pertaining to goods, services, or other information. The benefit to your company is that SEO increases:
Visibility to your most relevant content
Visits to your website
Brand consideration and potentially sales
With this in mind, below are 5 SEO tactics that you should incorporate into your SEO strategy.
5 SEO Tactics You Should Be Practicing
Ironically, the first step you should take to improve your potential visibility to search engines is to optimize your website itself, also known as onsite SEO. Make sure that the user experience (UX) and user interface (UI) are as intuitive and user-friendly as possible. When it comes to site copy, you want to strike a balance between having too much and too little. You also want to ensure that the language you're using is simple and clear, while still leaving some room for more descriptive copy. As it turns out, search engines don't necessarily mind descriptive language, as long as users find the site helpful, which is the ultimate measure of whether a site is worth recommending. Also, remember that technical optimization is important, such things as alt text with images, the descriptions of each page that you provide to the search engines, structured data, metadata, taxonomy, and overall site performance, especially as it relates to mobile.

Backlinks may be the single most important contributing factor in determining the value of your site to search engines. A backlink is simply a link from one website to another. Search engines like Google use backlinks as a ranking signal because when one website links to another, it means they believe the content is noteworthy. Of course, it's not enough to have a ton of backlinks if people are just going to visit your site for ten seconds and then leave. People need to spend some time on your website reviewing content, finding the products they're interested in, purchasing those products, etc. Ultimately, It's not the number of backlinks that matter most but the quality of those links and the quality of the content on the page that determines its value or quality score from Google.
Another aspect that Google considers very important in determining the value of your site is third-party validation, specifically, customer reviews. You want to have as many authentic customer reviews as possible. For many consumers, reading a positive customer review can often be the difference between making a purchase and leaving your site for a competitor's. This is especially true in B2B. According to a recent report by G2 Crowd and Heinz Marketing, 92% of B2B buyers are more likely to purchase after reading a trusted review. Such tools as Zendesk and Bazaarvoice make securing and publishing reviews easy. However, if you don't have a tool, an email outreach program usually works well. Keep in mind that, in addition to placing your reviews on your web pages, you'll also want to feature them on other owned channels like your Google business listing or Facebook page.

Opting to make your website more accessible for the hearing disabled or the visually impaired isn't just a way to build your customer base. Implemented correctly, web accessibility also boosts your SEO efforts and improves your website's organic search rankings. For example, title tags make it easier for people using screen readers to quickly comprehend the differences between multiple pages. They're also crucial for SEO, and one of the primary areas in which your content should match your users' intent. Alt-text, one of the most basic and important accessibility needs, provides further information to search engines about the content on your site, which allows screen reader technology to provide context about images to users with visual impairment. It's also worth noting that Google will always prioritize sites that are ADA compliant so, it's certainly in your company's best interest to make sure that it is.

5. Site Authority and Competitive Analysis
Site authority is a specific rating that represents the credibility your website has on a particular topic. It's important to have an understanding of where your website ranks in terms of its authority, as well as how you compare to your competitors. Factors that go into determining your authority rating are the age of your domain, as well as the number and quality of your backlinks. There is a combination of tools you should use to determine your ranking, and while some can be on the pricey side, most have free versions to start with. We recommend starting with the Chrome/ Microsoft edge plug-in called Conductor and using SEM Rush. AHREFs is another tool to consider. Although it is one of the more pricer options, it provides the most accurate representation of organic keyword positioning and the most robust tools for competitor keyword and backlink analysis.
"Google only loves you when everyone else loves you first."
AUTHOR & SOCIAL MEDIA EXPERT
The Search for More Customers Continues
Developing and maintaining your website is a significant, recurring investment of time, effort, and money. To help protect that investment, you need to ensure that as many potential customers as possible can find your site with ease. In other words, your SEO strategy is as important to the overall success of your site as any other contributing element.
By incorporating the 5 SEO tactics above, you'll help to increase the likelihood that, when someone is looking for a specific product or service, the one they find will be yours.
Want even more educational content?
Subscribe below to get timely content delivered to your inbox,
or fill out the form below to speak to a Peakster about your next project.
DIGITAL MARKETING
Top 10 Photos of Developers Staring At Screens
DIGITAL STRATEGY
5 Ways Retailers Can Make Influencer Marketing More Influential
ECOMMERCE
How Many Emails is Too Many?